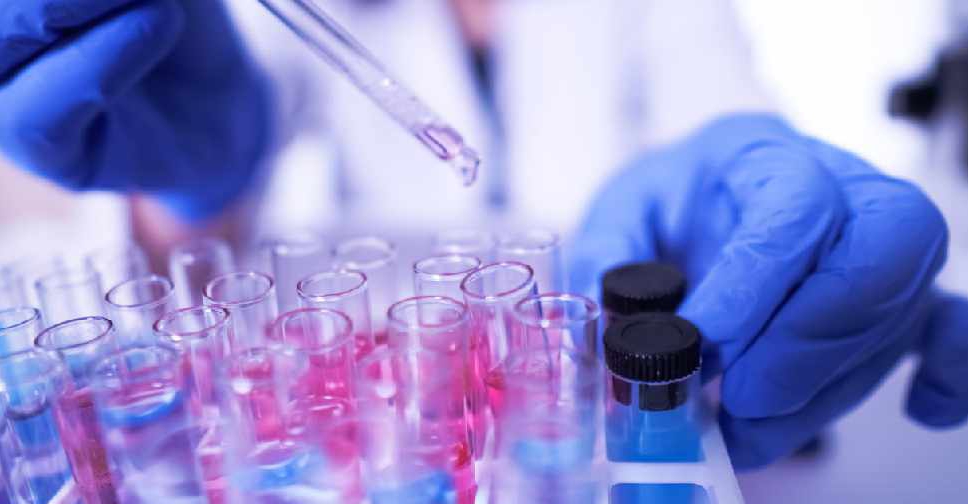 iStock [illustration]
The number of COVID-19 PCR tests carried out in the UAE since the coronavirus outbreak began has crossed 50 million.
That's according to the National Emergency and Crisis and Disasters Management Authority (NCEMA), which tallied it at 50,338,982.
This milestone was reached after an additional 189,946 tests were conducted on Monday.
The number of active cases has touched 18,631, with daily number of infections slighty more than recoveries.
Currently, the total number of COVID-19 cases stand at 570,836, with recoveries at 550,525 and fatalities at 1,680.