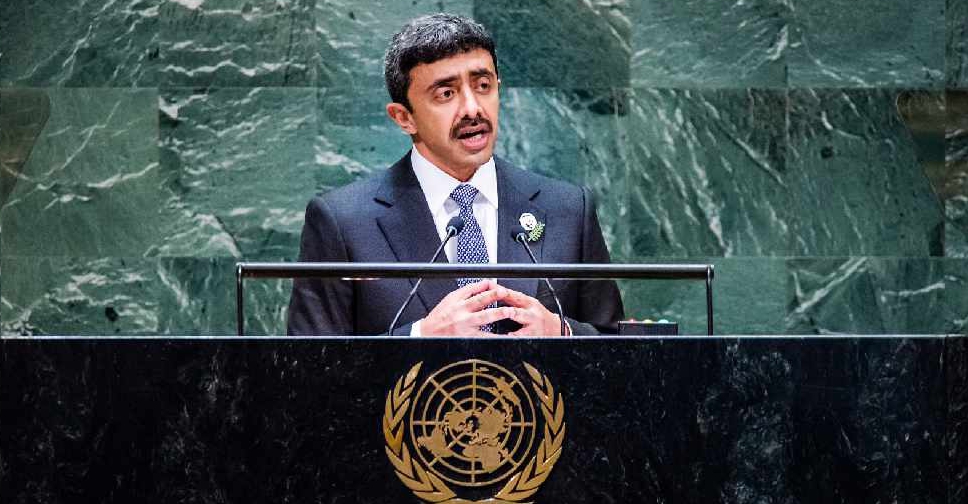 WAM
His Highness Sheikh Abdullah bin Zayed Al Nahyan has delivered the UAE's statement at the UN General Assembly.
The country's Minister of Foreign Affairs and International Cooperation underlined the importance of continuing the fight against terrorist groups and extremist ideologies.
He also said the international community should start the new decade by taking more steps to protect the future of the region and the world.
The Emirati diplomat praised astronaut Hazza Al Mansoori for becoming the first Emirati in space and the first Arab on the International Space Station.
"With this major step, the UAE is entering a new era in which it contributes alongside other countries in investing in space science and building a new generation in a world based on science, technology and enlightenment," Sheikh Abdullah said.