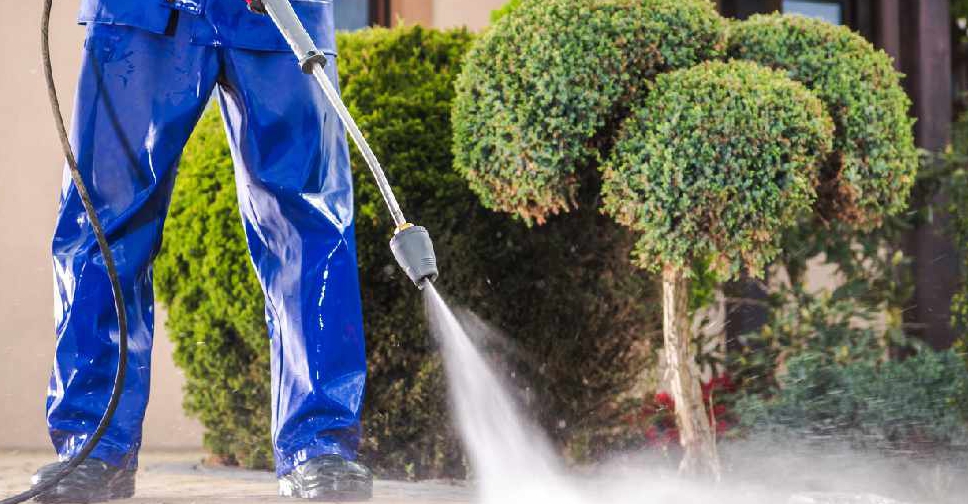 iStock [illustration]
A nationwide disinfection campaign will be carried out overnight in the UAE for three days to clean all public transport facilities and communal areas.
Cleaning and disinfecting will happen between 08:00pm and 0600am on Thursday, Friday and Overnight on Saturday. Finishing at 06:00am on Sunday 29th.
The move, which is aimed at containing the spread of coronavirus, will be carried out by the Ministry of Health and Prevention and the Ministry of Interior, along with other relevant bodies.
Traffic movement will be restricted and the public told to remain indoors unless for medical emergencies or purchase of essentials.
Those working in health and education, construction, security, civil aviation, media, banking, postal services, energy sector, airports, police and military will be exempted from the rule.
The National Media Council has also allowed 30% of the workforce in non-government media outlets to attend work during the sterilisation period
Supermarkets, food outlets and pharmacies will be allowed to operate24|7 as per government directives.