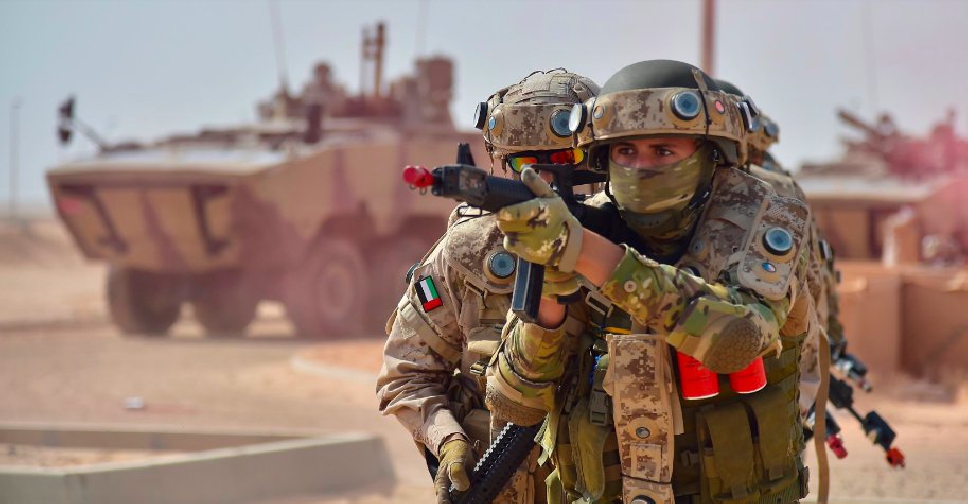 WAM
The UAE and Egyptian armed forces have concluded a series of joint military exercises.
The 'Zayed 3' drills were held as part of the exchange of expertise and military information between the two nations.
It involved the latest military practices and combat theories to counter terrorist groups, and highlighted the recruits' level of combat skills and their readiness to carry out military tasks using advanced weapons.
The drills were conducted under strict COVID-19 safety protocols.