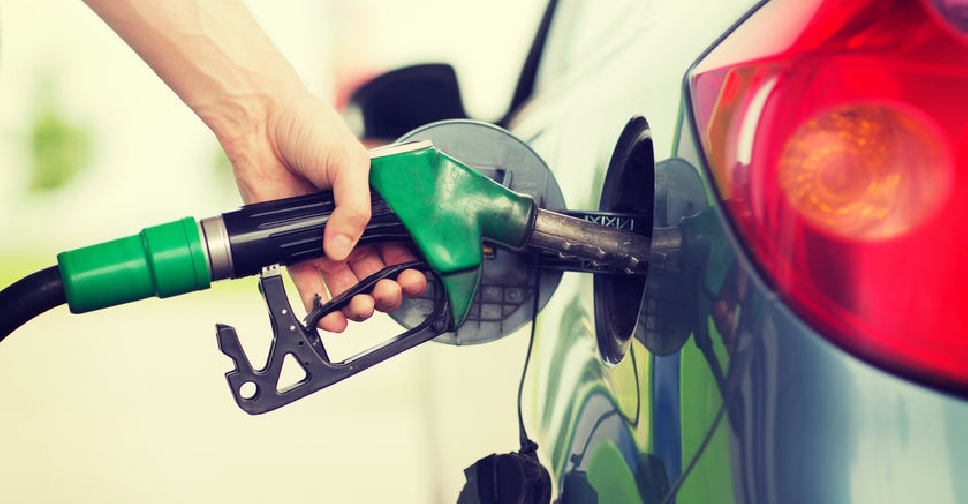 iStock
Motorists in the UAE are going to be paying more at the pump.
From June 1, Super 98 petrol will cost AED 2.38 per litre, up from AED 2.30 last month.
Meanwhile, Special 95 will increase from AED 2.18 to AED 2.27 and E-Plus 91 will be priced at AED 2.19 per litre, up from AED 2.11.
The price of diesel will also go up from AED 2.22 to AED 2.30 per litre.
This is the fourth consecutive month that fuel prices have increased in the UAE.