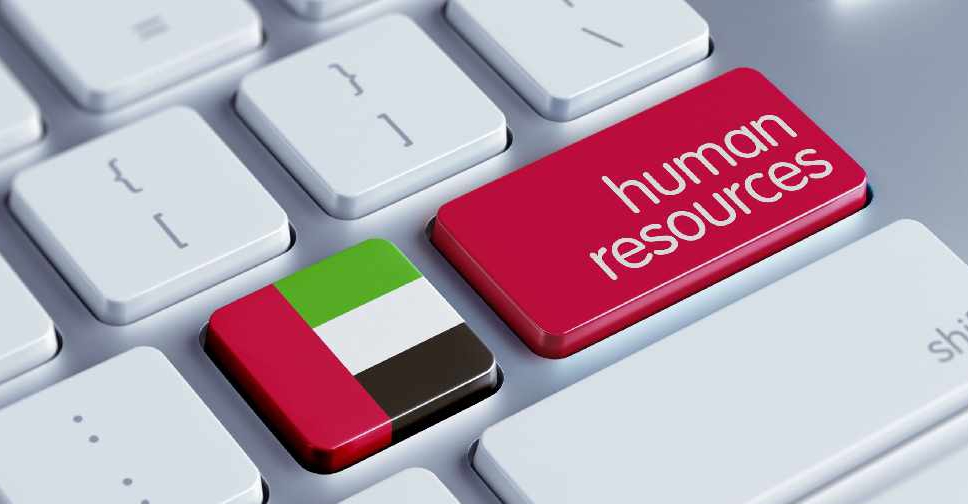 123RF
More than 27,000 establishments in the UAE are getting their penalties waived by the Ministry of Human Resources and Emiratisation (MOHRE).
It's also restoring the work permits of over 12,000 employees who flouted labour laws.
The ministry says its latest announcement is in line with the 'Year of Tolerance' initiative.
It's also clarified that the decision only applies to violations committed before August 1.