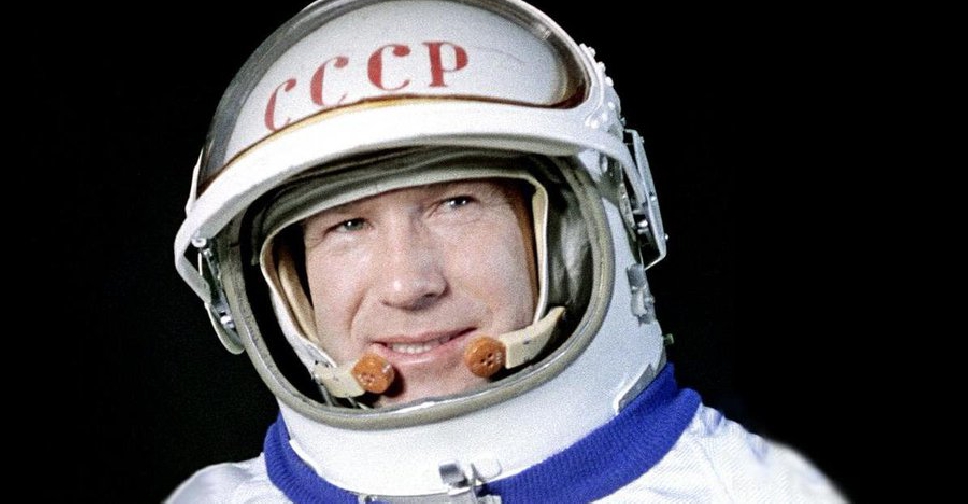 Twitter
The UAE has paid tribute to Soviet cosmonaut Alexei Leonov, who died on Friday at the age of 85.
Leonov created history in 1965 when he became the first person in history to spacewalk.
In a Tweet, Emirati astronaut Hazzaa Al Mansoori said "His historical achievement will keep on inspiring new generations of ambitious astronauts."
The Mohammed Bin Rashid Space Centre also paid tribute, saying they were "saddened" by the news of Leonov's passing away.
Alexi Leonov, the first man to perform the space walk left us today. His historical achievement will keep on inspiring new generations of ambitious astronauts. pic.twitter.com/gW5DSc93Nj

— Hazzaa AlMansoori (@astro_hazzaa) October 11, 2019