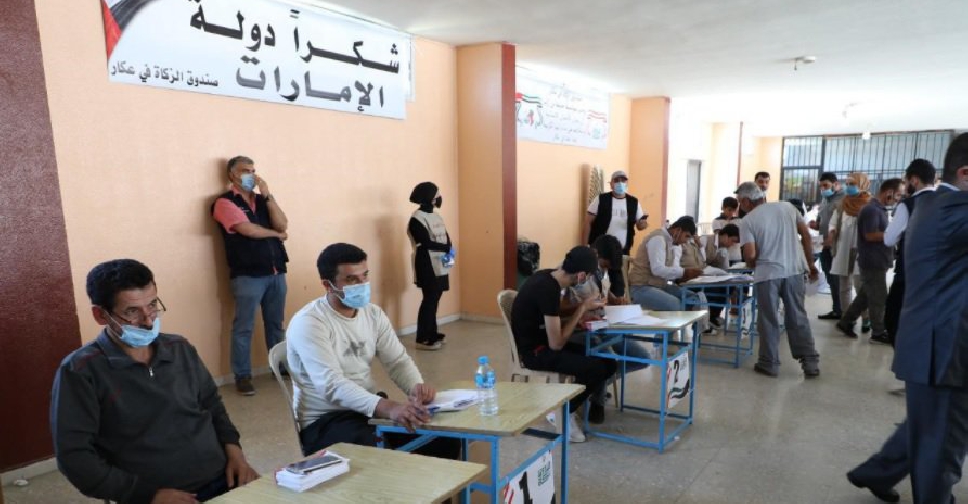 WAM
The UAE has provided government-issued food vouchers to support 35,600 families in Northern Lebanon.
The one-month-long campaign by the Khalifa bin Zayed Al Nahyan Foundation, in collaboration with the UAE Embassy in Beirut, kicked off in Tripoli last week and will cover other northern cities.
It will support 178,000 beneficiaries whose names have been provided by the Lebanon-based Dar-Al-Fatwa Relief Organisation.
The vouchers will help people choose their preferred food supplies.