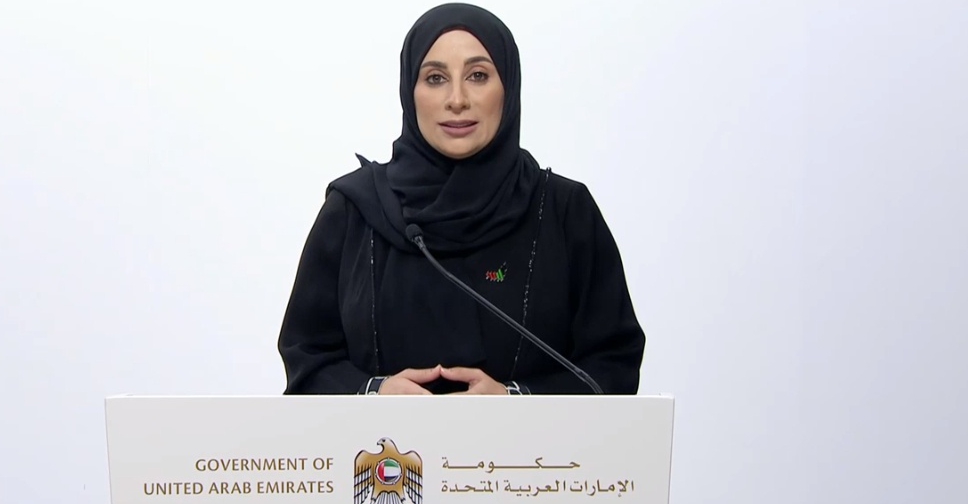 Dubai One TV
There has been a spike in new COVID-19 cases in the UAE, mainly after the Eid Al Fitr holidays.
Dr. Farida Al Hosani, the official spokesperson of the UAE Health Sector, said non-compliance with safety measures and large gatherings were the main reasons.
She has urged people not to be complacent and to follow all safety guidelines during the summer holidays and Eid Al Adha break.
During the latest government media briefing, Dr. Al Hosani reminded everyone to comply with the precautionary measures and maintain social distancing, even if they are fully vaccinated.
Health Sector: We call upon everyone to abide by the measures in place, such as social distancing & wearing face masks, even after completion of taking the vaccine dose. That is because we #CommitToWin for life to returns to normal soon. #TogetherWeRecover

— NCEMA UAE (@NCEMAUAE) June 15, 2021
The official added that various government and local entities in the UAE have implemented 33 national projects since the outbreak of the pandemic and have taken part in more than 400 medical and scientific studies in order to combat the spread of the virus.
Health Sector: The cooperation of specialized teams and local and government bodies, worked on over 33 national projects since the start of the pandemic.#TogetherWeRecover

— NCEMA UAE (@NCEMAUAE) June 15, 2021
Health Sector: The Ministry of Health and Academic sectors have conducted over 400 scientific medical studies, within a series of national achievements supporting the efforts made to control the pandemic and achieve recovery phase. #TogetherWeRecover

— NCEMA UAE (@NCEMAUAE) June 15, 2021