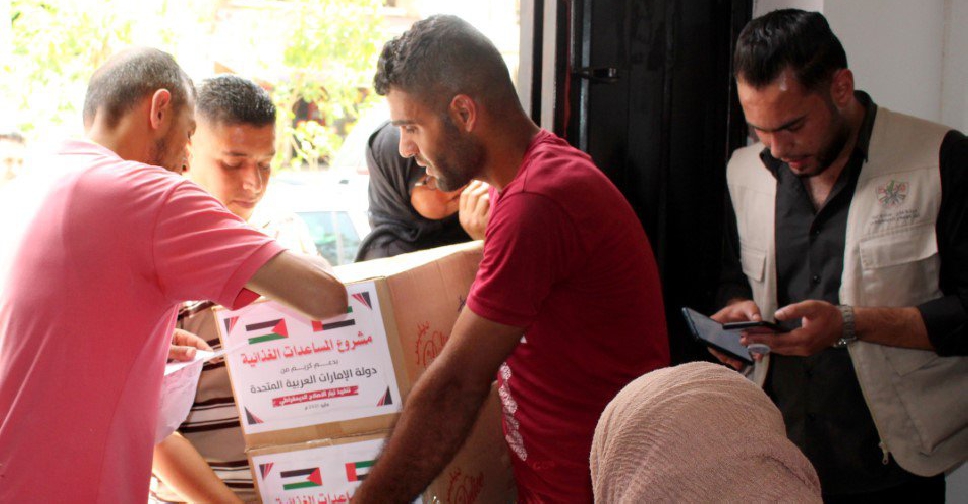 WAM
The UAE has sent 960 tonnes of medical aid and food supplies to support 20,000 families in the Gaza Strip.
Thirty-three shipments were dispatched through the Rafah Border Crossing.
The project is being overseen by the UAE's humanitarian arm, Emirates Red Crescent (ERC).
The assistance comes at a time when a large segment of the population in Gaza is suffering from a shortage of food, medicine, clothing and basic construction materials.
In January, the UAE sent 808 tonnes of relief materials to support 10,000 families in the Gaza Strip.