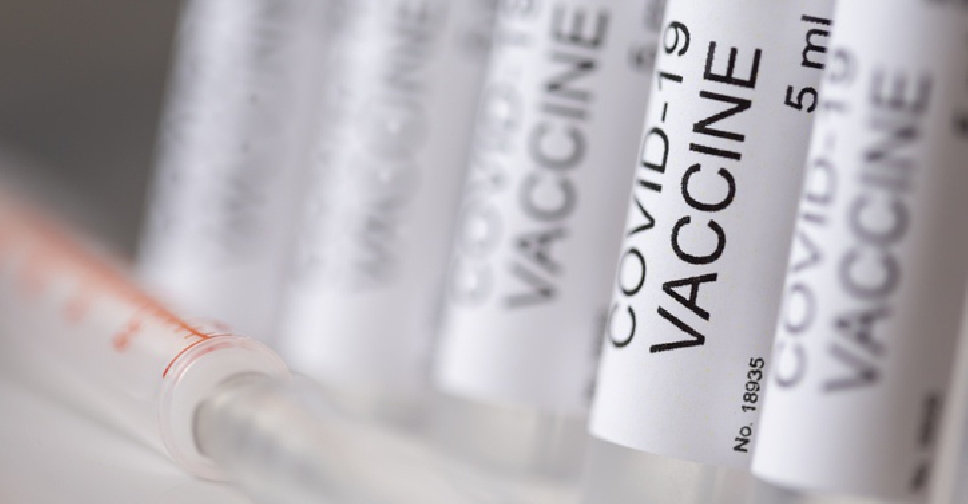 istock
The UAE has dispatched a shipment of COVID-19 vaccines to Belarus.
According to the Emirates Red Crescent (ERC), a plane carrying 11,000 doses of the COVID-19 vaccine was sent to help the Eastern European nation limit the spread of the virus.
The aid shipment aims to provide protection to Belarus' elderly, vulnerable individuals and people suffering from chronic diseases.
It will also contribute to strengthening the country's preventative and precautionary measures, in light of the emergence of new strains.