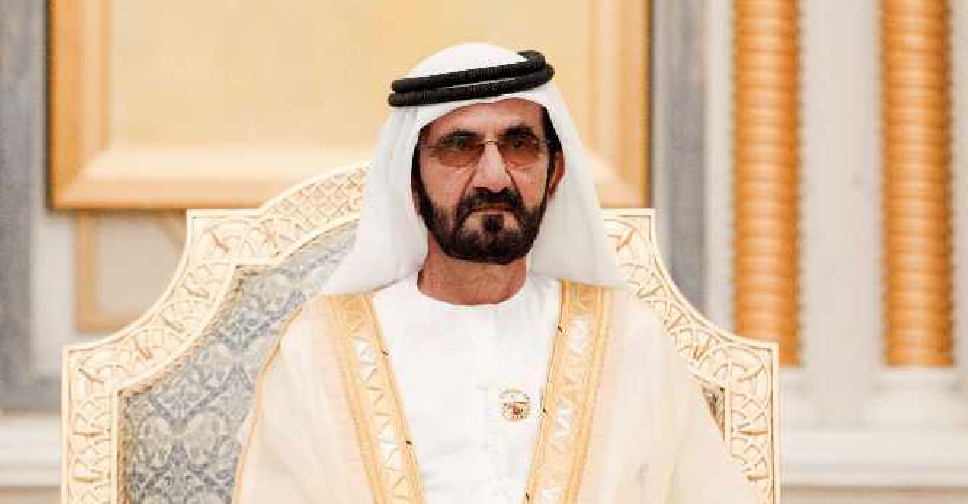 @DXBMediaOffice/ Twitter
The UAE is taking further steps to ensure the Emirati Genome Programme is heading in the right direction.
A new council has been formed to regulate the project which aims to combat genetic and chronic diseases.
His Highness Sheikh Mohammed bin Rashid Al Maktoum, Vice President and Prime Minister of the UAE and Ruler of Dubai, has approved the formation of the UAE Genomics Council.
In addition to proposing regulations, it will regulate data acquisition and establish a system for issuing consent approvals for all genomics programmes.
It will also develop training programmes to build the next generation of professionals in the sector.
The council will be chaired by His Highness Sheikh Khalid bin Mohammed bin Zayed Al Nahyan, Member of the Abu Dhabi Executive Council and Chairman of Abu Dhabi Executive Office.
The Emirati Genome Programme aims to sequence the complete genome of as many UAE citizens as possible to support the prediction, prevention and treatment of genetic and chronic illnesses.
The data will be used to develop healthcare strategies to address the population's specific needs.