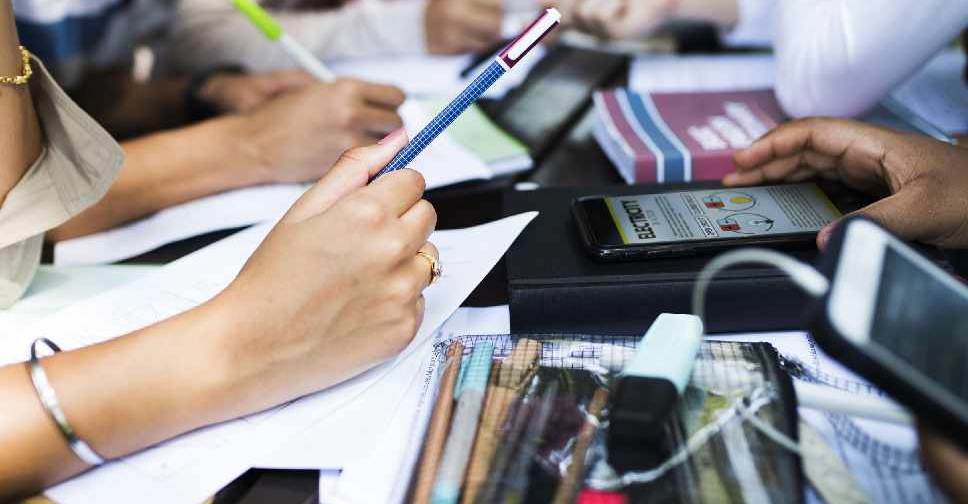 123RF
More than 100 students in the UAE have been named top achievers in the 2019 Cambridge International exams.
Twenty-seven of them bagged the highest marks in the world in an A level or IGCSE subject, while 75 others came on top in the UAE.
Every year, nearly a million learners from 10,000 schools in 160 countries prepare for the Cambridge exams.
The winners from the UAE will be awarded at a ceremony in Dubai on December 5.
"These achievements are a credit to the partnerships which Cambridge International has established with schools and demonstrate the dedication and commitment of teachers, the support provided by families and friends, and each students' own determination to succeed," said Waseem Al Hanbali, Regional Director, Middle East and North Africa.
In the UAE, around 115 schools made nearly 53,655 entries for Cambridge qualifications in the June 2019 exam series.
The most popular Cambridge IGCSEs studied by UAE students were mathematics, physics and chemistry, while the most sought after AS & A Level subjects were chemistry, physics and biology.
The UAE students who came top in the world are: