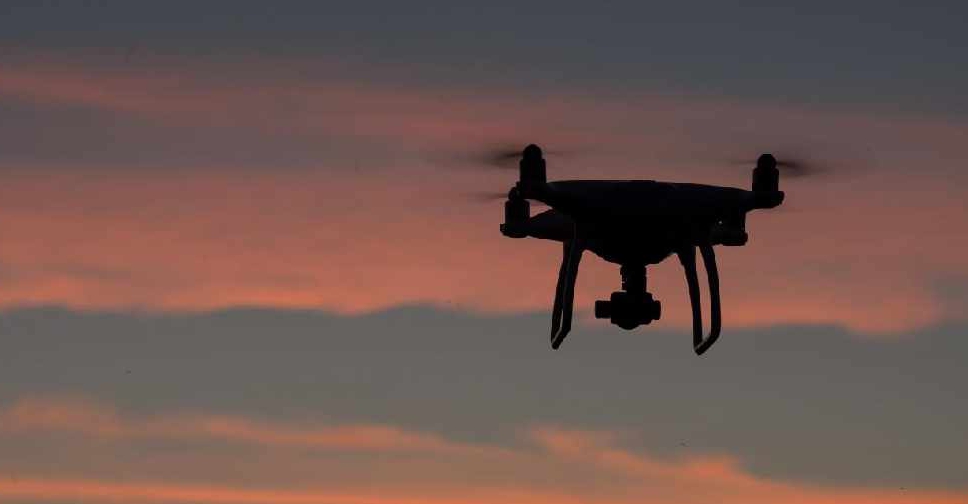 Supplied
The UAE is expanding the use of drones for agricultural purposes.
Six million ghaf and acacia seeds have been planted using the technology, as part of a major pilot project.
The initiative covered 25 locations in the northern, eastern and central regions of the country.
Based on the results, the Ministry of Climate Change and Environment plans to add more local plant species and also cover additional areas.