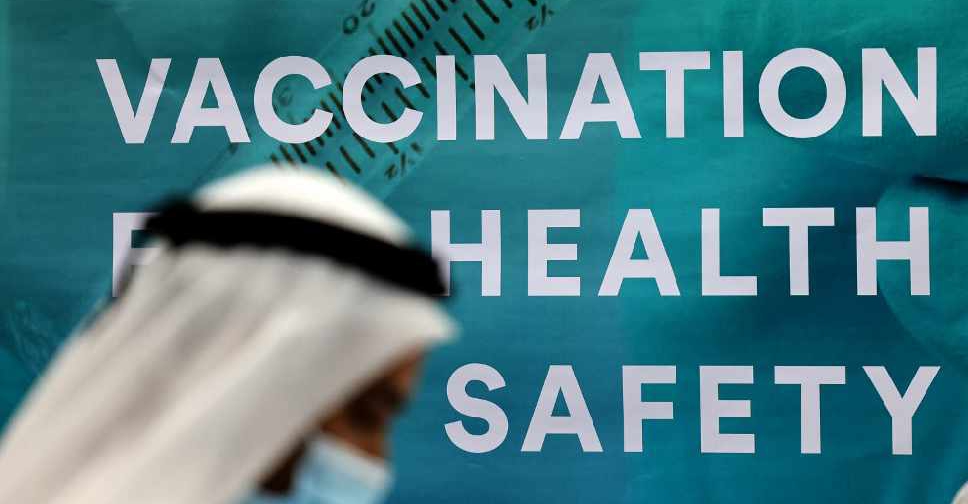 iStock [For illustration]
The UAE's COVID-19 vaccination drive has now covered 84.66 per cent of the eligible groups (those aged over 16).
More than 95 per cent of the elderly population, aged 60 years and above, have also received the jab.
The figures were revealed during the government's latest media briefing by Dr. Taher Al Ameri, the National Emergency Crisis and Disaster Management Authority's (NCEMA) spokesperson.
84.66% current vaccination rate of the eligible age group (16+) In addition to vaccinating 95.27% of persons age group 60+, representing the priority group who are more likely to develop complications due to infection.#TogetherWeRecover

— NCEMA UAE (@NCEMAUAE) June 8, 2021
Dr. Al Ameri emphasised that the health sector is one of the UAE's key priorities, and pointed out that 10 field hospitals were established during the pandemic.
These facilities have qualified medical teams and more than 1,500 COVID-related specialists.
With a capacity of about 3,800 beds, the specialized hospitals ensure a streamlined treatment journey.
#NCEMA: Specialized Hospitals follow an integrated national system, providing world-class medical services and treatment plans, and have gained international recognition and praise.#togetherwerecover

— NCEMA UAE (@NCEMAUAE) June 8, 2021
The official reiterated that vaccine recipients and participants in clinical trials of the vaccine are the only ones who will be allowed to attend events and exhibitions.
Attendees must also present a negative PCR result of a test taken no more than 48 hours before the event.
#NCEMA: We stress that attending events, exhibitions is limited to vaccinated individuals & participants in clinical trials only. Provided that they present a negative PCR test, not older than 48 hours, & follow the precautionary measure such as wearing masks & social distancing.

— NCEMA UAE (@NCEMAUAE) June 8, 2021
Updates from the #UAE Government media briefing today. #TogetherWeRecover pic.twitter.com/A6y8SDbn1x

— NCEMA UAE (@NCEMAUAE) June 8, 2021