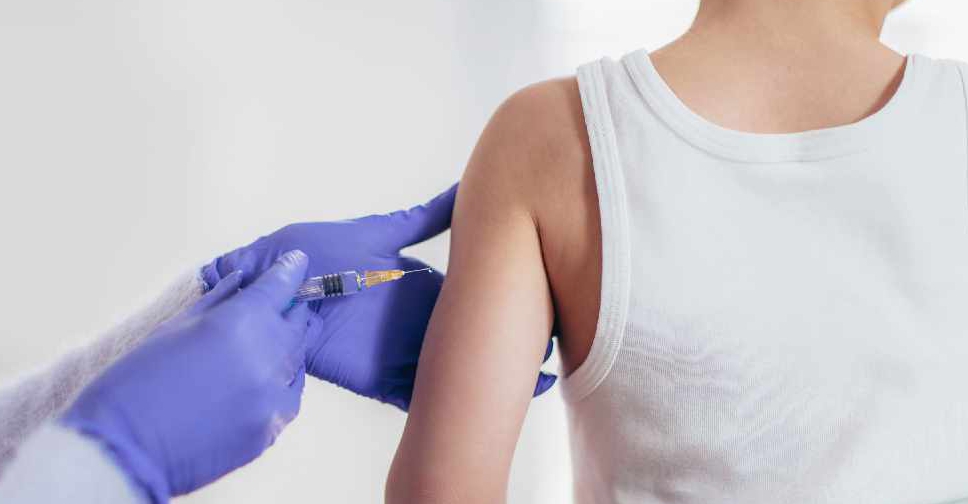 123 RF / Jovan Mandic
The World Health Organisation (WHO) has praised the UAE's efforts to eradicate polio.
In a tweet, the WHO's office in Pakistan, thanked the Emirates for playing a key role in tackling the disease and funding vaccination programmes.
The international organisation has also called for similar commitment from other countries and donors around the world.
Since 2011, His Highness Sheikh Mohamed bin Zayed Al Nahyan, Crown Prince of Abu Dhabi and Deputy Supreme Commander of the UAE Armed Forces, has pledged more than AED 918 million (US$250 million) to eliminate polio.
Global health experts and academics will gather in Abu Dhabi on November 19 for the second edition of the Reaching the Last Mile Forum, to discuss efforts to eradicate infectious diseases.