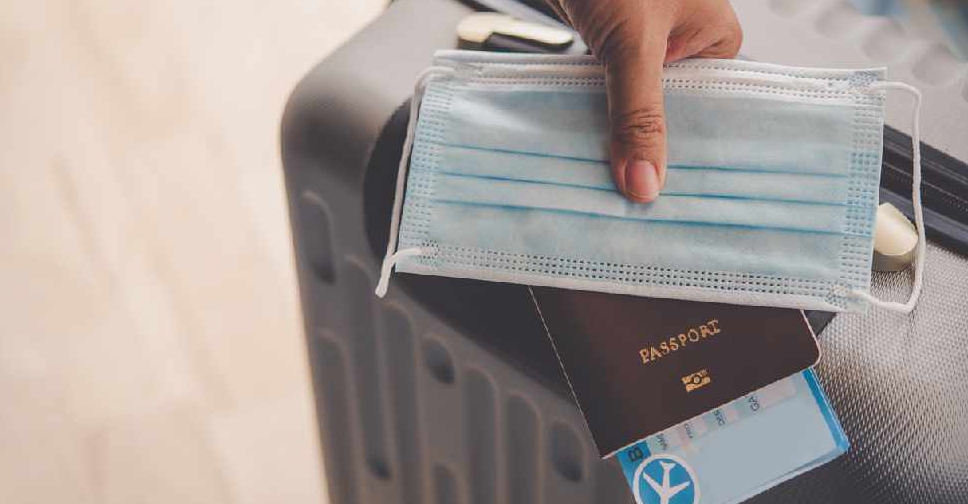 iStock [illustration]
The UK and Tajikistan have been removed from Abu Dhabi's 'Green List', with travellers from these countries having to quarantine when flying into the emirate.
The UK has been on the 'Green List' since April, while Tajikistan has also been on since April.
The decision will come into effect from June 13.
The authority added that the list could be subject to change based on global COVID-19 developments.
According to the rule, vaccinated passengers from the 'Green List' countries can skip quarantine but must take a PCR test on arrival and on day 6. Meanwhile, non-vaccinated travellers must take a PCR test on arrival, as well as two other PCR tests on days 6 and 12.
Here's the updated 'green' list:
Australia
Azerbaijan
Bhutan
Brunei
China
Cuba
Germany
Greenland
Hong Kong (SAR)
Iceland
Israel
Japan
Kyrgyzstan
Malta
Mauritius
Moldova
Morocco
New Zealand
Portugal
Russia
Saudi Arabia
Singapore
South Korea
Spain
Switzerland
Taiwan, Province of China
United States of America
Uzbekistan
Meanwhile, vaccinated travellers from Bahrain, Greece, Serbia and Seychelles will not be required to quarantine as part of the "safe travel corridor".
That's as long as they've got their second jab at least 28 days before travel.