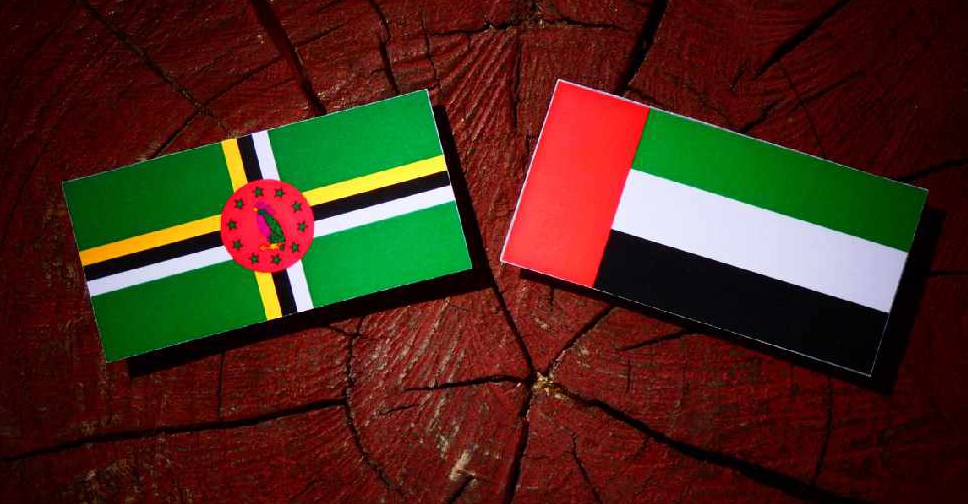 iStock
Citizens of the UAE and Dominica can now travel a lot easily between the two countries.
A visa waiver agreement has come into force, allowing Emiratis visa-free access to the Caribbean island nation.
Diplomatic and official passport holders of Dominica can get an entry permit on arrival in the UAE, while ordinary passport holders can apply for e-visas.
The new agreement comes following the opening of the Embassy of Dominica in Abu Dhabi recently.