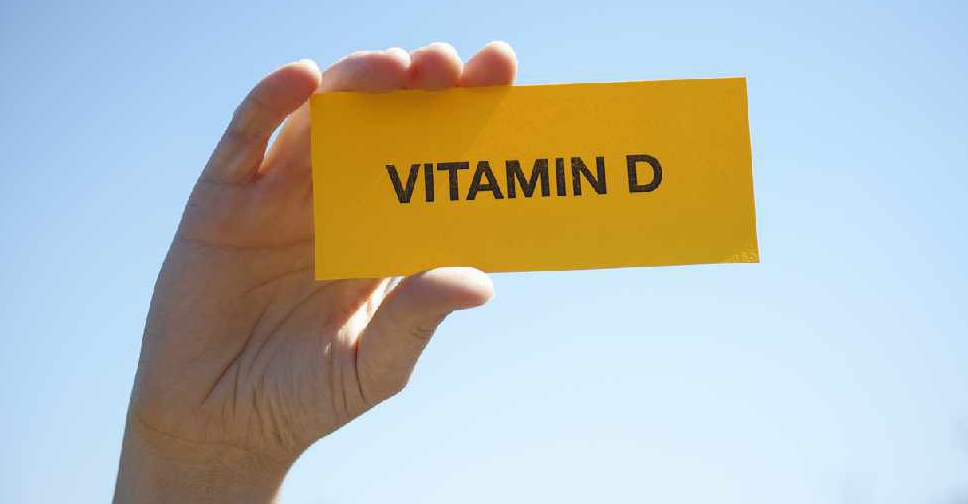 iStock [For illustration]
New research in the UAE has found a strong link between COVID-19 patients' Vitamin D levels and the severity of infection.
The study analysed samples of 522 UAE residents who tested positive for COVID-19.
It found that 59 per cent of patients with mild or severe Vitamin D deficiency suffered harsher COVID-19 symptoms.
Patients who had severe infection were older and more obese than others in the study.
The Department of Health – Abu Dhabi (DoH) is now encouraging the community to boost their vitamin D levels as a preventive tool against COVID-19 and boosting immunity during infection.
The study was conducted by Dr. Habiba Al Safar from Khalifa University Centre for Biotechnology, and Dr. Fatme Al Anouti, Associate Professor of Clinical Biochemistry at Zayed University.
Its findings are in accordance with earlier studies that have identified age, obesity and Vitamin D deficiency as established factors for COVID-19 infection.
.@DoHSocial encourages the community to boost their vitamin D levels after an Emirati study of 522 UAE Covid-19 patients found a strong correlation between vitamin D deficiency & the severity of #Covid_19 infection. More than 70 per cent of the UAE population has the deficiency. pic.twitter.com/ozG8gAr079

— مكتب أبوظبي الإعلامي (@admediaoffice) June 2, 2021
The study was conducted by Dr Habiba Al Safar from @KhalifaUni Center for Biotechnology, and Dr. Fatme Al Anouti, Associate Professor of Clinical Biochemistry at @Zayed_U.

Read more: https://t.co/shpMKgxpQb

— مكتب أبوظبي الإعلامي (@admediaoffice) June 2, 2021