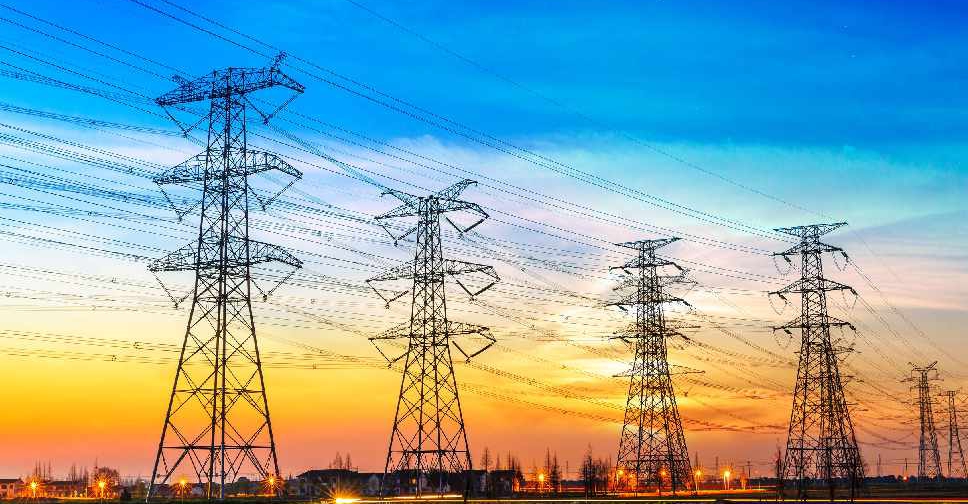 123RF
Authorities in the UAE have been stepping up efforts to meet the growing demand for water and electricity across the northern emirates.
As many as 35 projects worth AED 1.5 billion have been implemented in the region over the past five years.
They mainly include water storage and distribution facilities as well as power transmission stations.
Fifty electric vehicle charging stations have also been set up during the period.
The Federal Electricity and Water Authority (FEWA) revealed the details on the sidelines of the World Energy Congress in Abu Dhabi.