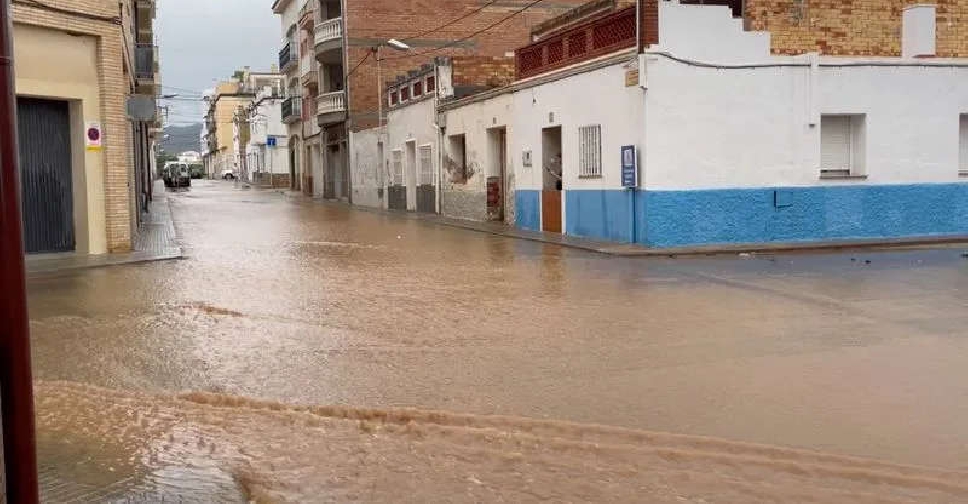 Madrid's mayor on Sunday advised all residents to stay at home as the capital prepared itself for torrential rain and storms affecting parts of Spain.
National weather agency AEMET issued a maximum red alert, which means possible extreme danger, for Sunday in the Madrid region, Toledo province, and the city of Cadiz.
It said up to 120 litres per square metre of rain could fall over 12 hours in Madrid.
"Due to the exceptional and abnormal situation, in which rainfall records will be broken, I ask the people of Madrid to stay at home today," Madrid Mayor Jose Luis Martinez-Almeida wrote on X, formerly Twitter.
Madrid's emergency services sent texts to residents warning them of flood risks and advising them not to use vehicles.
LaLiga suspended an evening match between Atletico Madrid and Sevilla at the Wanda Metropolitano stadium in Madrid due to the alert.
In Alcanar, Tarragona, on Spain's east coast, emergency services have also confined residents to their homes due to flooding after 215 litres per square metre of rain in the past 24 hours.