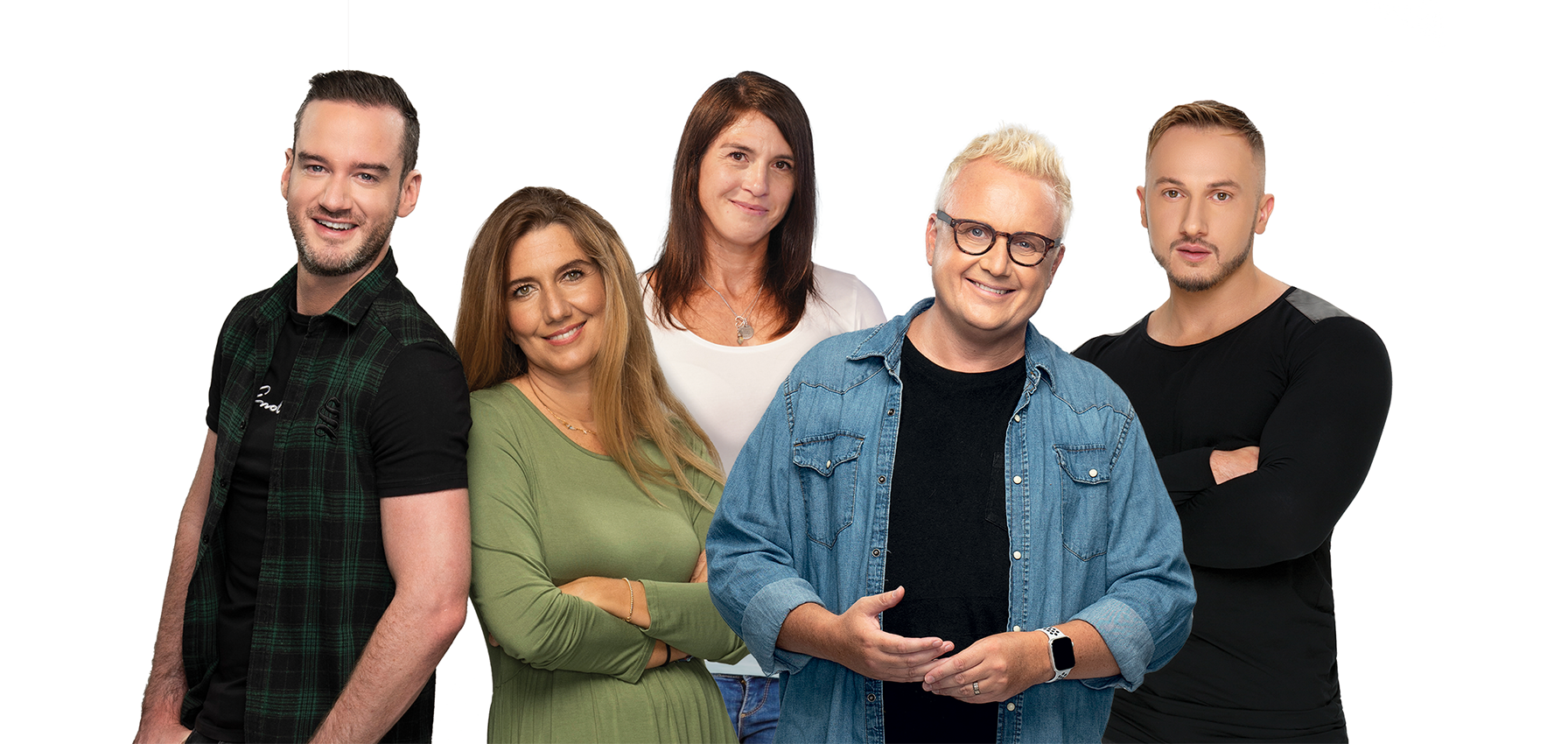 Dubai 92 is the longest running English language station in the UAE. Proud of our heritage and in tune with our multicultural audience. We embrace the change, growth and lifestyle of Dubai and the UAE and play the soundtrack to your family's life in the World's Best City.
Let Dubai 92 help srpead your brand's message. For all sales information and to enquire about advertising you can use the following options...
WhatsApp
You can Whatsapp our commerical team directly. This is a different contact number than you would use to message the studio.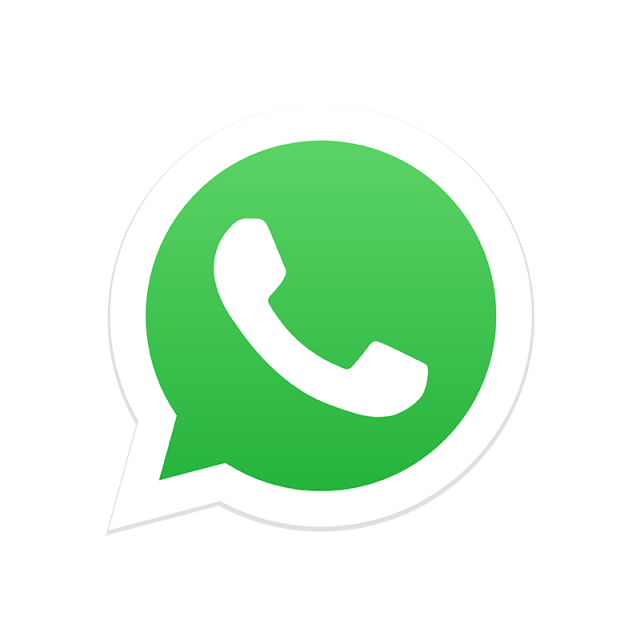 Whatsapp Us
Send us a message