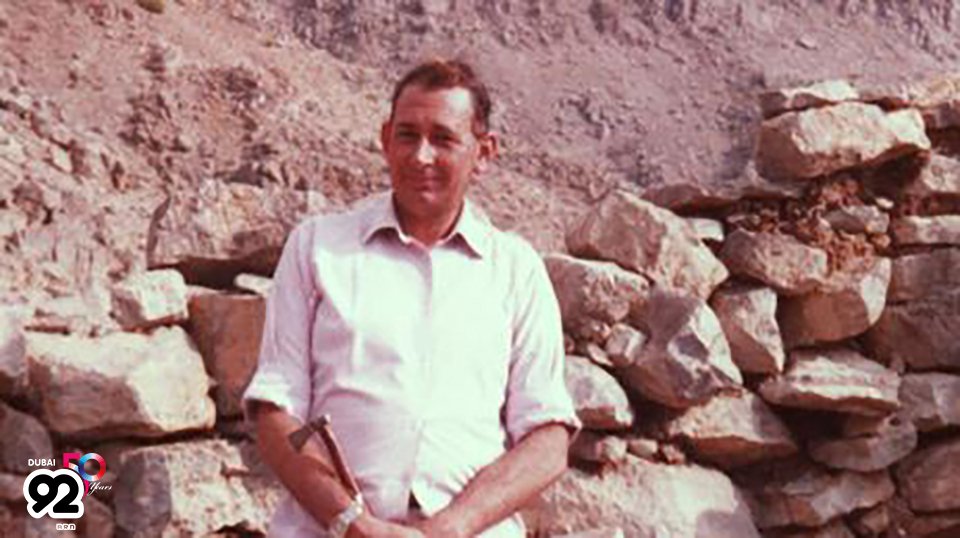 Photo credit: The National
Welcome to our next fun fact from Your Dubai 92's colourful, 50-year history. Today we're taking you back to the Voice of the Coast days to meet the station's first manager.
That title goes to Major Tim Ash, a member of the British Royal Signals. He volunteered to join the Trucial Oman Scouts – the group in charge of running the station back in the 60's.
Watch this space for more interesting tidbits about Your Dubai 92!