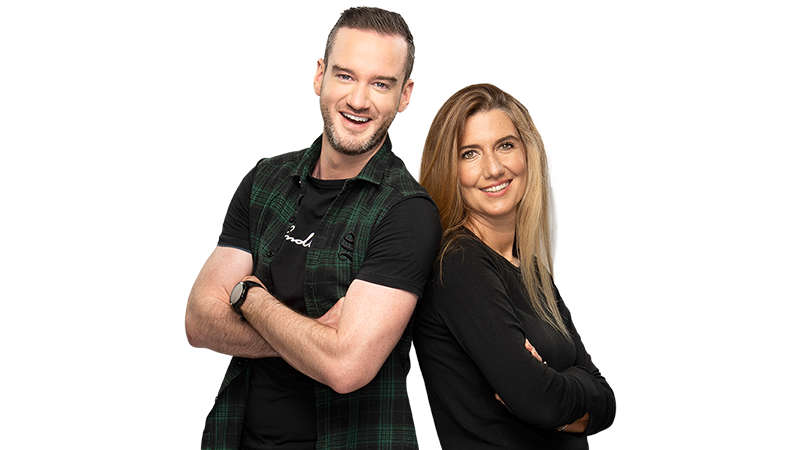 Jono has been in the UAE for over a decade and is a reluctant social butterfly. When not behind a microphone at Dubai 92's studio, he is somewhere across the city DJing or hosting quiz nights. His dry wit and charming tone, coupled with his sarcasm, makes him the fall guy for all too many jokes.
He lacks even basic sporting knowledge, but makes up for it with a broader knowledge of music and misinformed facts, which are normally fiction.
Nats has been a Dubai resident her entire life. A true Italian girl, she has a flair for eclectic music and food knowledge of the entire city that puts any critic to shame. She is tirelessly tested by Jono on her knowledge of the weirder things in life, and has a unique ability to speak too many languages.
Nats sees the good in everyone and everything, is over generous, but only when she has had enough coffee to take on the day. She acts as somewhat of a caregiver for Jono, and is the voice of reason within the show, most of the time.
Contact Jono & Nats