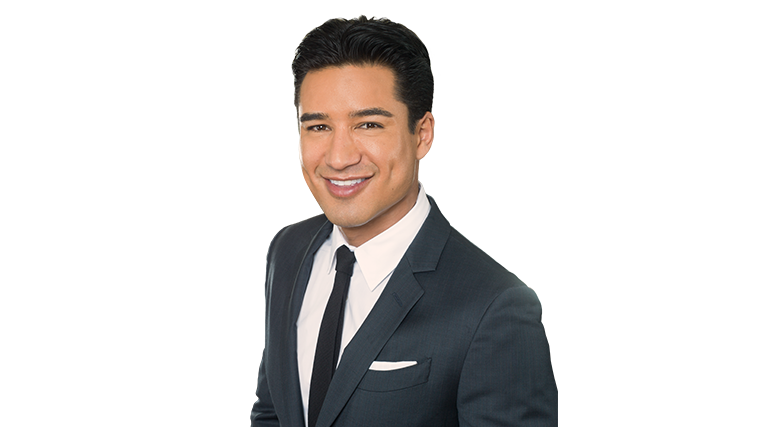 A man of many trades, Mario Lopez is now on the radio across the UAE exclusively on Dubai 92!
We know his face from the 80s & 90s sitcom Saved By The Bell when Mario starred as AC Slater which started an incredible career in the Entertainment Industry.
After 10+ years as Emmy winning host of the TV show EXTRA! and NBC's Access Hollywood, Access Daily, and All Access in 2019. Mario is also an avid sports fan - he has taken his love for sports, specifically boxing, to the next level as an occasional commentator on HBO Boxing and as host of his 3 Knockdown Rule boxing podcast!
In September 2014, Lopez released his first memoir, Just Between Us, in which he shares his successes, disappointments, never before-told stories, family values, and more. Previously, Lopez became a New York Times bestselling author for his healthy eating guide Extra Lean.
Now, while you're at work, Mario is joined in the studio with wife Courtney playing the best music to make you Feel Great!
Expect to hear the biggest showbiz stories direct from Hollywood, big name guests joining via Zoom and an unfiltered look at the life of Mario & Courtney Lopez.
Get the podcast