If you, like me, absolutely love the Richard Curtis rom-com, Four Weddings and a Funeral, then you're probably equally excited about the teaser trailer for the Comic Relief sequel dropping online over the last 24hrs. Lots of familiar faces are back and we're promised a few surprises. Here's that teaser...
Isn't that BRILLIANT?! And doesn't it take you right back?! So, I thought I'd do a 'then & now' look at those stars we remember so fondly...
Charles (Hugh Grant)...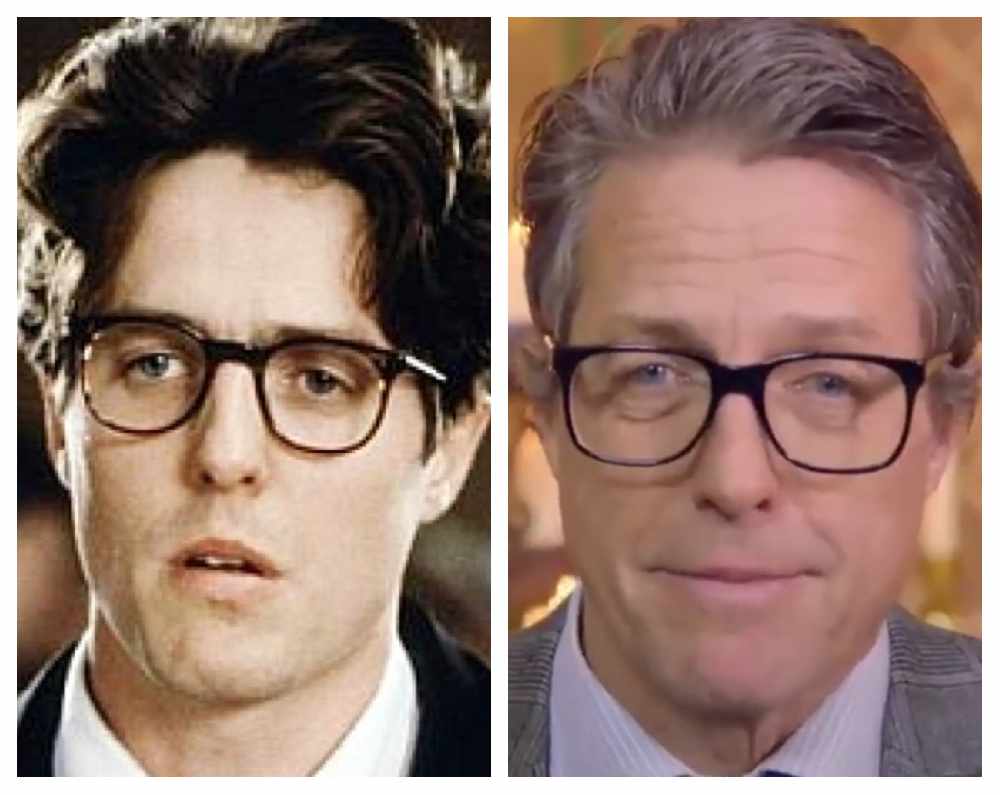 Carrie (Andie MacDowell)...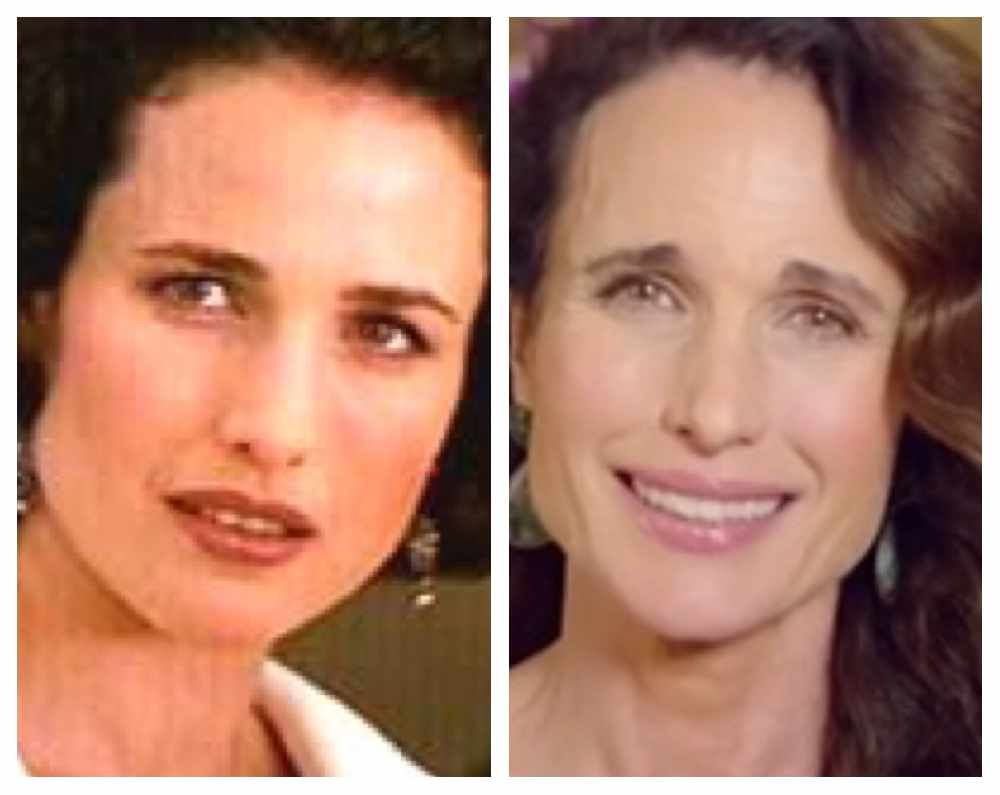 Gerald (Rowan Atkinson)...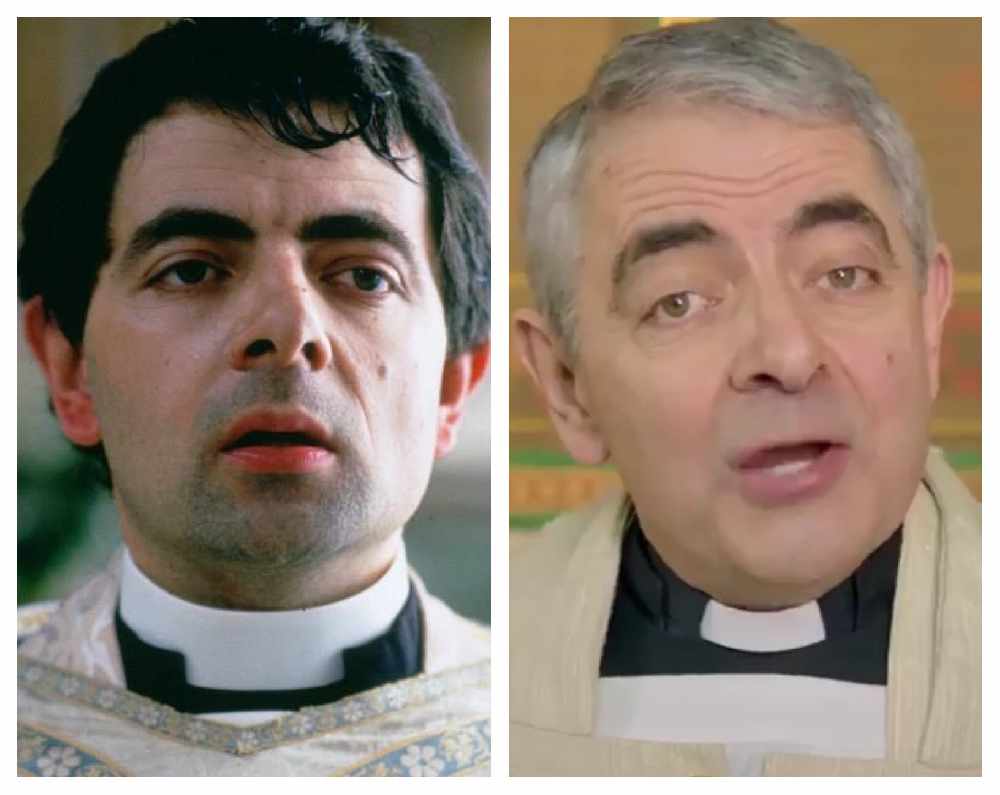 Tom (James Fleet)...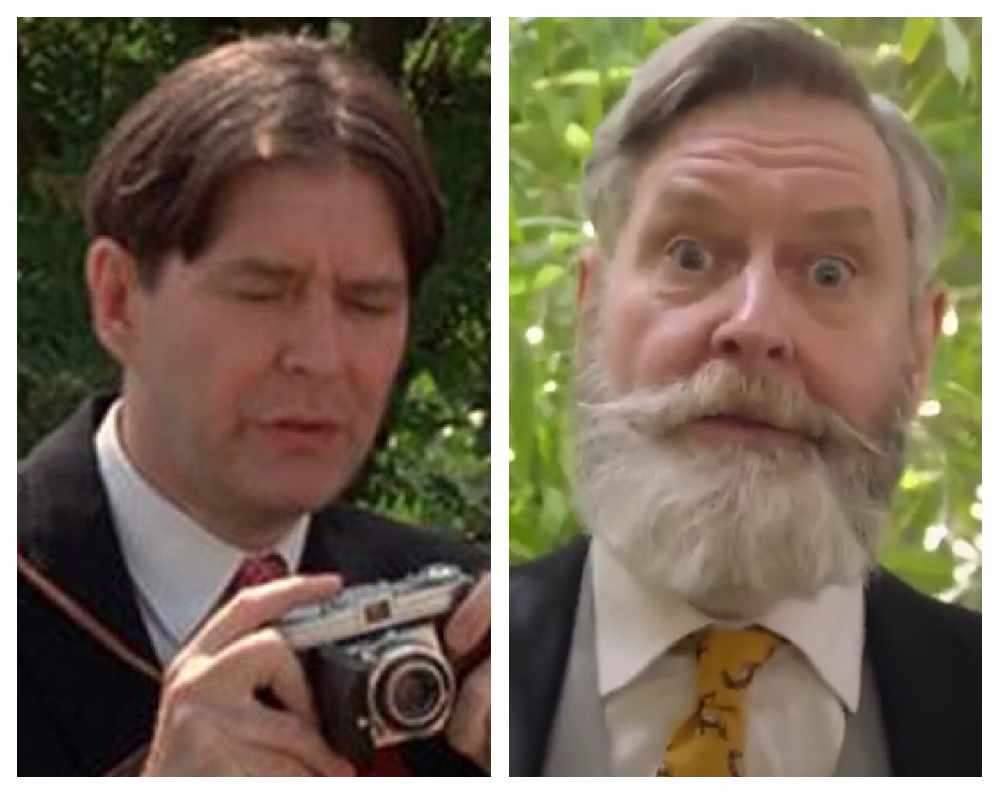 Lydia (Sophie Thompson)...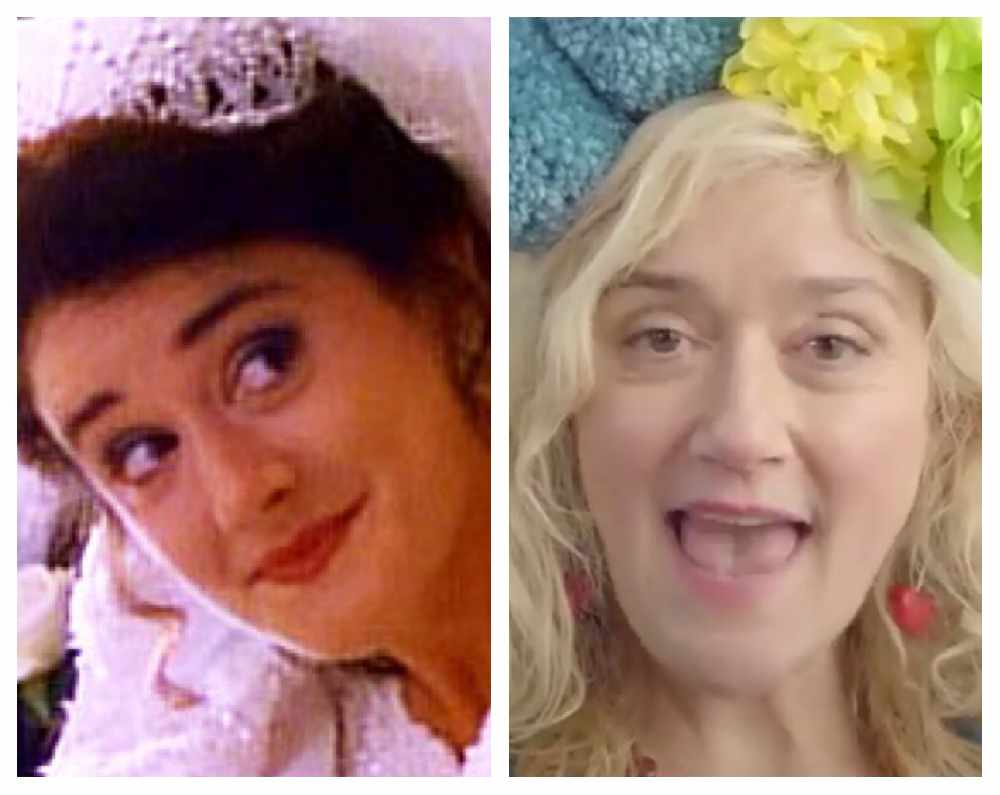 John (Simon Kunz)...
Matthew (John Hannah)...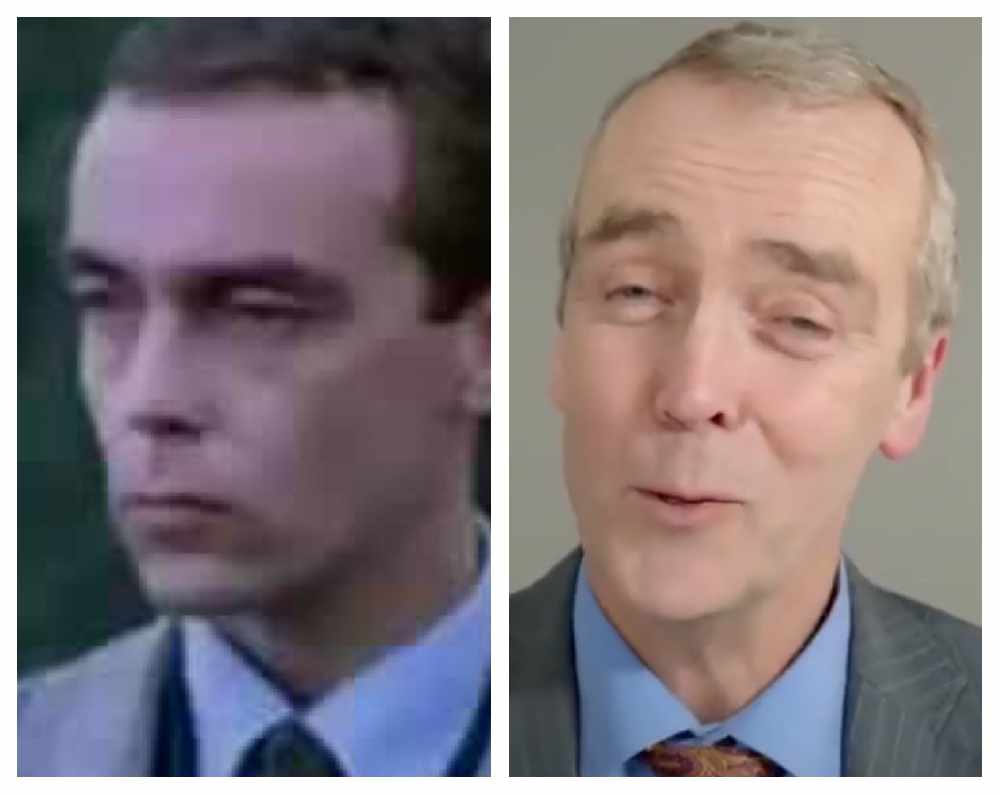 Bernard (David Haig)...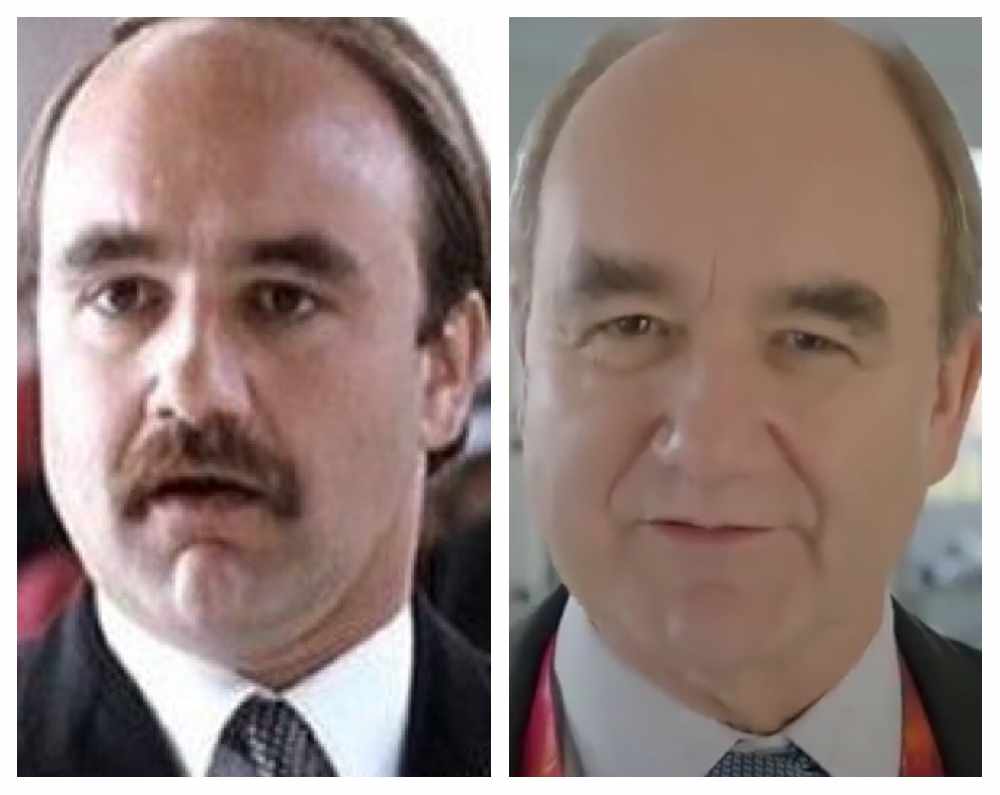 Fiona (Kristin Scott-Thomas)...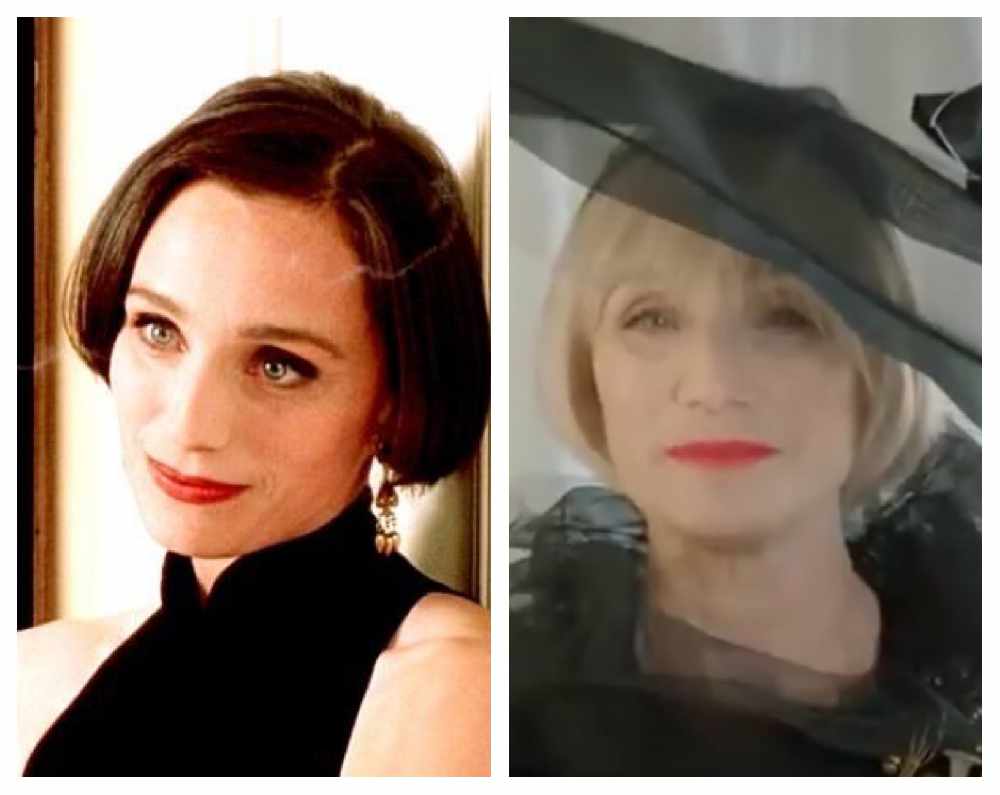 George (Rupert Vansittart)...