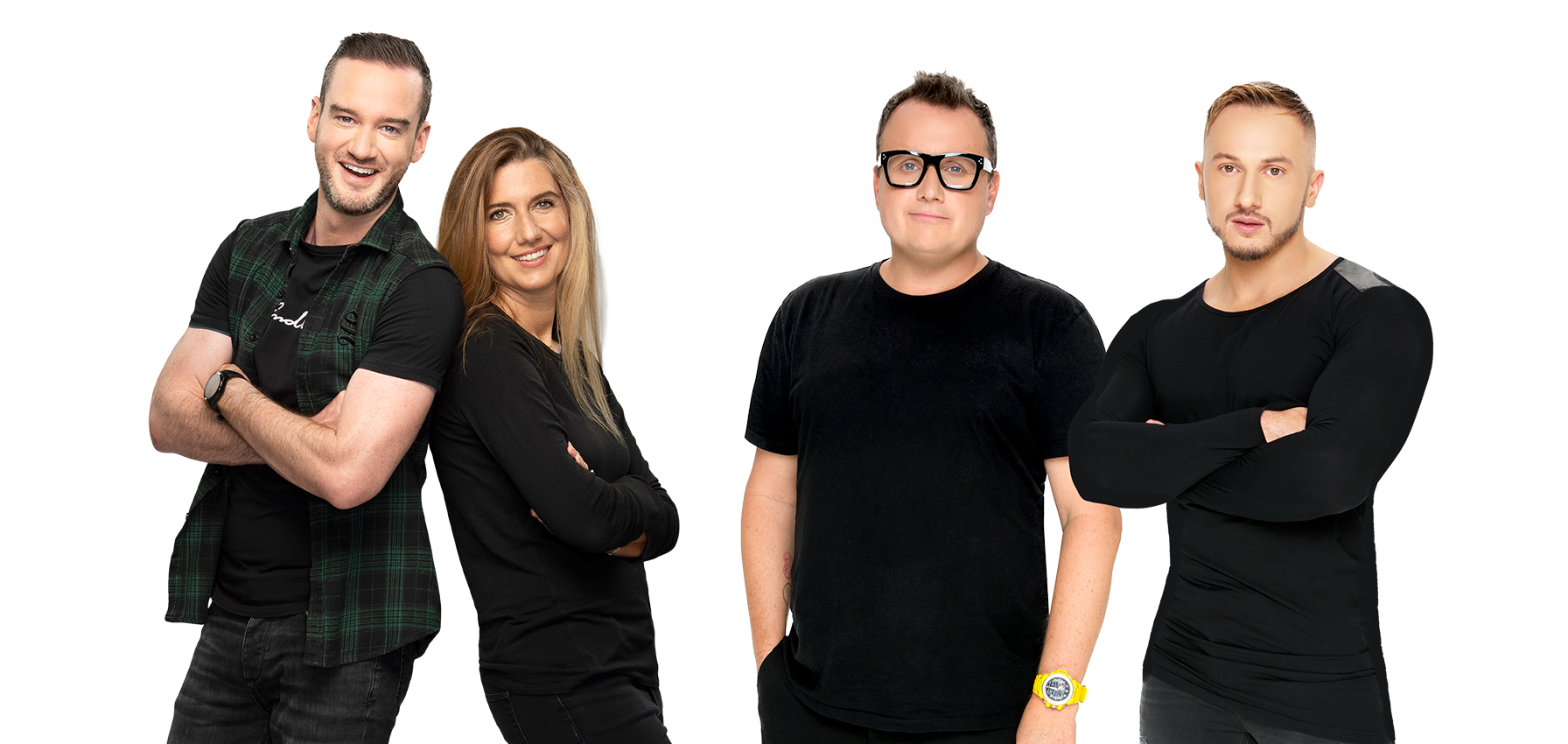 If you win a prize on Dubai 92, our prize department will get in touch with you over the phone, via SMS or email.
Please do not come to the Arabian Radio Network offices to claim your prize.
You will receive an SMS with details of how to claim and a member of the prize team will be in touch to arrange the delivery of your prize.
Still need help? Fill in the form below and we'll be in touch...