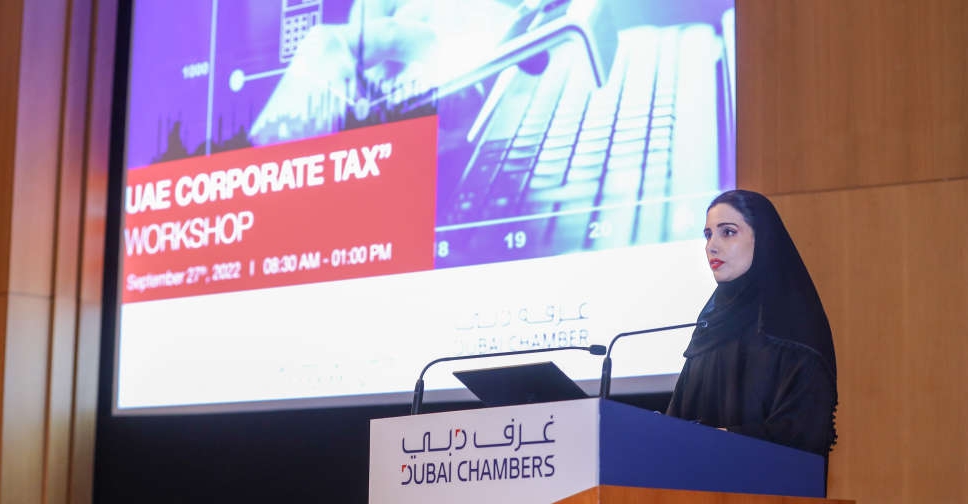 The business community is being briefed about the requirements and processes related to the UAE's upcoming corporate tax system.
The Dubai Chamber of Commerce has hosted a workshop for over 330 participants representing various economic sectors.
They were briefed on how to comply with the new tax requirements and plan for a smooth transition.
The session was organised in collaboration with the law firm Al Tamimi & Co.
The UAE plans to introduce corporate tax in June 2023 at a basic rate of 9 per cent on company profits exceeding AED 375,000, while a rate of 0 per cent will be calculated for companies whose profits fall below the threshold, in an effort to support startups and SMEs.
The Dubai Chamber of Commerce recently hosted a workshop on the UAE Corporate Tax system at its headquarters, which was attended by over 330 participants from the business community, representing various economic sectors pic.twitter.com/KBjhKvMxDC

— Dubai Chamber of Commerce (@DxbChamberComm) September 28, 2022