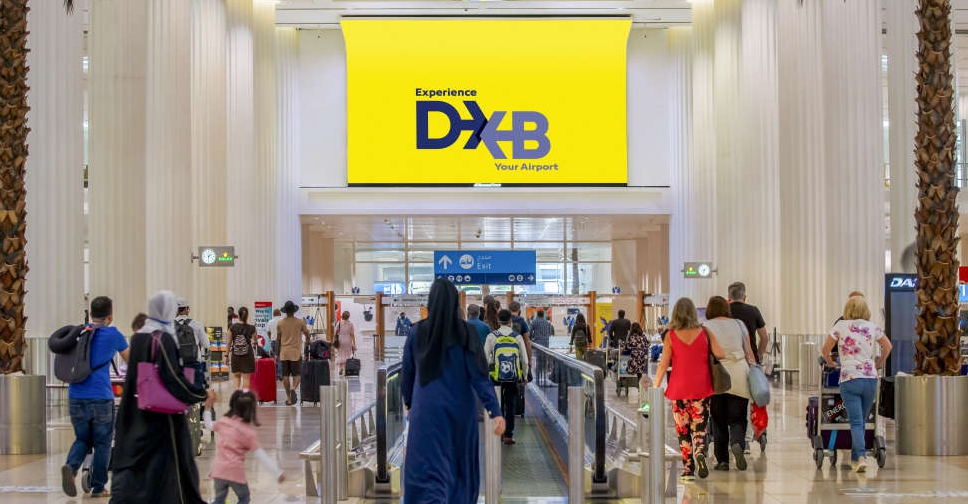 WAM
Up to 2.4 million passengers are expected to pass through Dubai International Airport (DXB) between June 24 and July 4, with average daily traffic reaching 214,000 passengers.
The busiest day is expected to be July 2, with daily traffic exceeding 235,000 passengers. Similar passenger numbers are anticipated at the airport over the Eid Al Adha weekend of July 8 and 9.
Speaking to Dubai Eye 103.8's Business Breakfast, the CEO of Dubai Airports, Paul Griffiths, said that unlike some airports around the world which have struggled to cope with the rebound in passenger demand, they are fully prepared.
While Dubai Airports is working closely with airlines, control authorities and commercial and service partners to ensure a smooth airport experience for passengers from kerb to boarding gates, the operator is urging travellers to follow a few simple tips to beat the holiday rush.
DXB's performance has been impressive in the first five months of 2022 despite the reduction in capacity resulting from the 45-day closure of the northern runway for the rehabilitation project.
The airport clocked 13.6 million in passenger traffic in Q1 and forecasts for the year indicate that DXB will more than double its annual traffic from 29.1 million in 2021 to 58.7 million passengers this year.
Paul Griffiths said they are looking in pretty good shape heading into the second half of 2022.