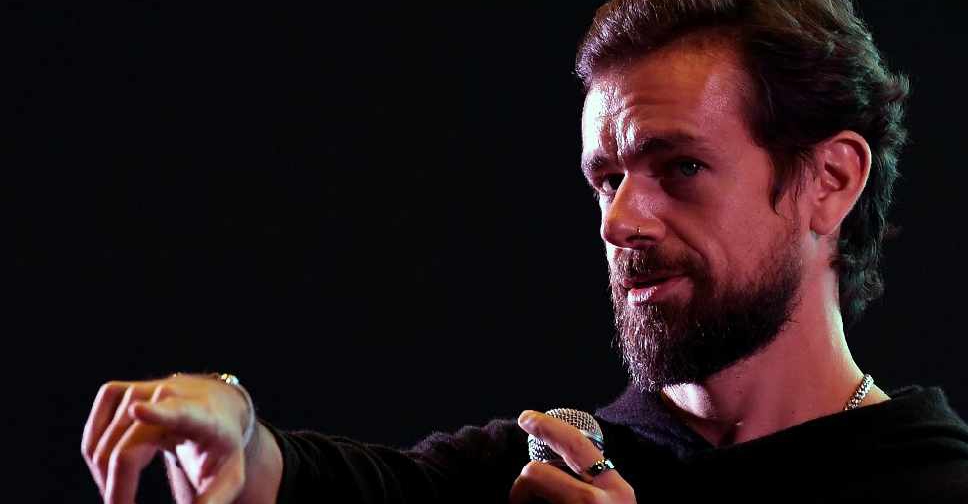 File picture
Shares of Jack Dorsey's Block, the payment company formerly known as Square, plunged nearly 15 per cent on Thursday after short-seller Hindenburg Research announced that it had taken a short position on the stock. 
The report alleged that Block allowed criminal activity to operate with lax controls and inflated Cash App's transacting user base, a key metric of performance.
Hindenburg described Block's internal systems as having a "Wild West" approach to compliance. "Our 2-year investigation has concluded that Block has systematically taken advantage of the demographics it claims to be helping," Hindenburg said in its report. The research firm alleged that Cash App thrived on serving "unbanked" customers who were involved in criminal or illicit activity and that Cash App's compliance programmes were deficient.
As part of its investigation, Hindenburg spoke with multiple former employees who described how internal concerns were suppressed and user concerns were ignored, even as alleged "criminal activity and fraud ran rampant on its platform". The firm's report includes screenshots of internal systems and employee messages, as well as allegations of financial misreporting.
Hindenburg alleged that up to 35 per cent of Cash App's revenue is derived from interchange fees, or around $892 million in revenue that should be capped by law. However, Block avoids that regulatory cap imposed on large financial institutions by routing the revenue through a small bank, Hindenburg alleged. The small-bank routing method is one employed by Block rival PayPal, Hindenburg claimed, and which prompted a Securities and Exchange Commission probe.
Hindenburg took issue with Cash App's practices during the COVID-19 pandemic, when the government issued stimulus checks to qualified American adults. The report alleged that the lockdowns "posed an existential threat" to Block's critical merchant services business. "CEO Jack Dorsey Tweeted that users could get government payments through Cash App 'immediately' with 'no bank account needed' due to its frictionless technology," the report said.
Just a few weeks into Cash App's delivery of the first round of government payments, states were apparently trying to claw back suspected fraudulent payments - "Washington State wanted more than $200 million back from payment processors while Arizona sought to recover $500 million," said Hindenburg, citing multiple former employees.
Citing interviews with former employees, Hindenburg alleged that "pressure from management has resulted in a pattern of disregard for Anti-Money Laundering (AML) and Know Your Customer (KYC) laws". The report notes that "this appeared to be an effort to grow Cash App's user base by strategically disregarding Anti Money Laundering (AML) rules".
Block responded to the Hindenburg report later on Thursday, saying that it intended to work with the SEC and explore legal action against Hindenburg Research for the "factually inaccurate and misleading" report. "We are a highly regulated public company with regular disclosures, and are confident in our products, reporting, compliance programs, and controls. We will not be distracted by typical short-seller tactics," Block added.
The allegations in the Hindenburg report represent a significant blow to Block and its CEO Jack Dorsey, who is also the co-founder and CEO of Twitter. As of Thursday's close, Block's shares had fallen nearly 15 per cent. The report also highlights the challenges facing the payment industry, which has seen explosive growth in recent years but also faces increased scrutiny from regulators and investors.