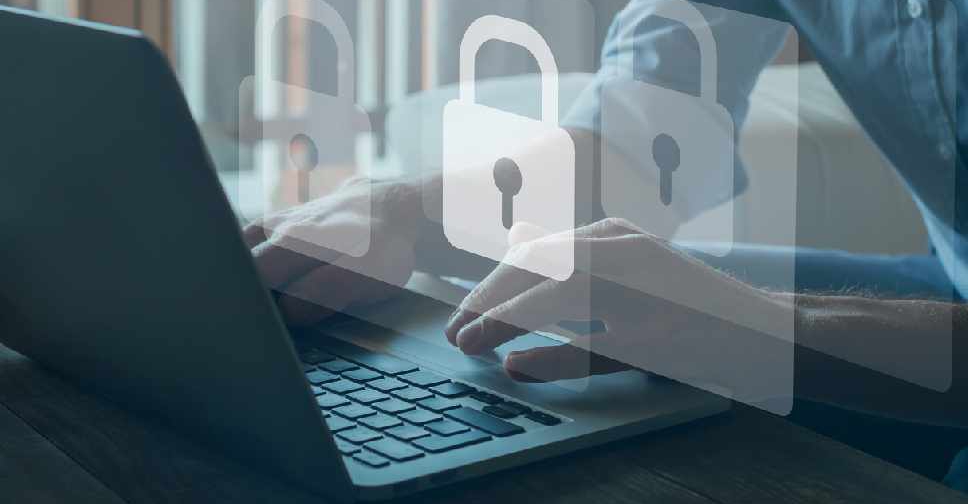 Microsoft Corp on Wednesday was hit with a networking outage that took down its cloud platform Azure along with services such as Teams and Outlook, potentially affecting millions of users globally.
Azure's status page showed services were impacted in Americas, Europe, Asia Pacific, Middle East and Africa. Only services in China and its platform for governments were not hit.
An outage of Microsoft's cloud computing platform Azure can impact a variety of services and create a domino effect as almost all of the world's largest companies use the platform.
"We've determined the network connectivity issue is occurring with devices across the Microsoft Wide Area Network (WAN)," Microsoft said. This impacts connectivity between clients on the internet to Azure, as well as connectivity between services in datacenters, it said.
Microsoft added in a tweet it had rolled back a network change that it believed was causing the issue. "We're monitoring the service as the rollback takes effect," it said.
Microsoft did not disclose the number of users affected by the disruption, but data from outage tracking website Downdetector showed thousands of incidents distributed across continents.
The Downdetector site tracks outages by collating status reports from sources including user-submitted errors on its platform.
Outages of Big Tech platforms are not uncommon as several companies ranging from Google to Meta have seen service disruptions. Azure, the second largest cloud services provider after Amazon, faced outages last year.
However, with increased dependence on online platforms due to more employees working from home in the last three years any outage has a greater impact.
During the outage, users faced problems in exchanging messages, join calls or use any features of Teams application. Many users took to Twitter to share updates about the service disruption, with #MicrosoftTeams trending as a hashtag on the social media site.
Microsoft Teams, used by more than 280 million people globally, forms an integral part of daily operations for businesses and schools, which use the service to make calls, schedule meetings and organise their workflow.
Among the other services affected were Microsoft Exchange Online, SharePoint Online, OneDrive for Business, according to the company's status page.