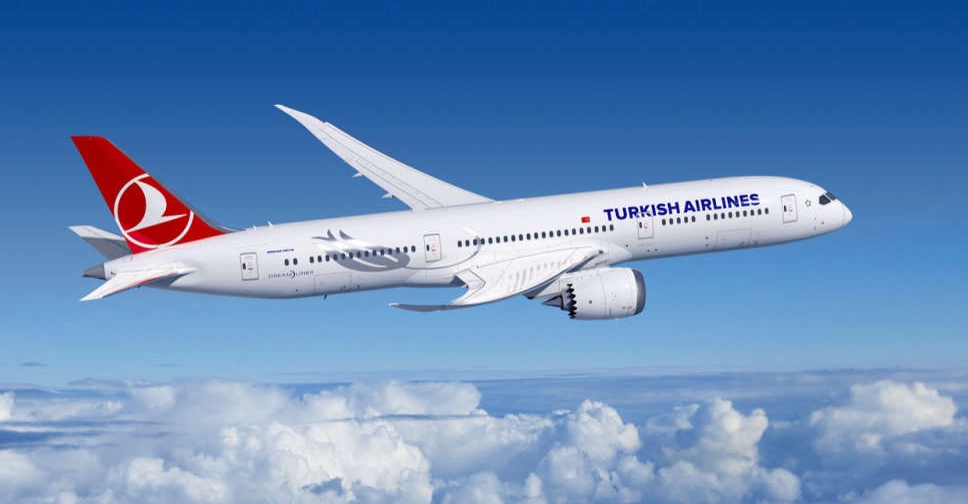 Turkish Airlines have resumed full operations to Saudi Arabia following the easing of COVID-19 restrictions, allowing more Saudi citizens to travel to or transit through Turkey.
Turkish Airlines will connect Saudi travellers from Riyadh, Jeddah, Dammam and Medina to 335 cities in 128 countries, including 51 cities in Turkey.
Passengers will be able to fly to Turkey without a PCR test or vaccination card and masks are not mandatory in the aircraft.
Transit passengers, with connecting flights in İstanbul airport with 6-24 hours of between their flights, will have the option to discover İstanbul and its cultural and historical wonders.
Travellers can log on to the Turkish airline website for more details.