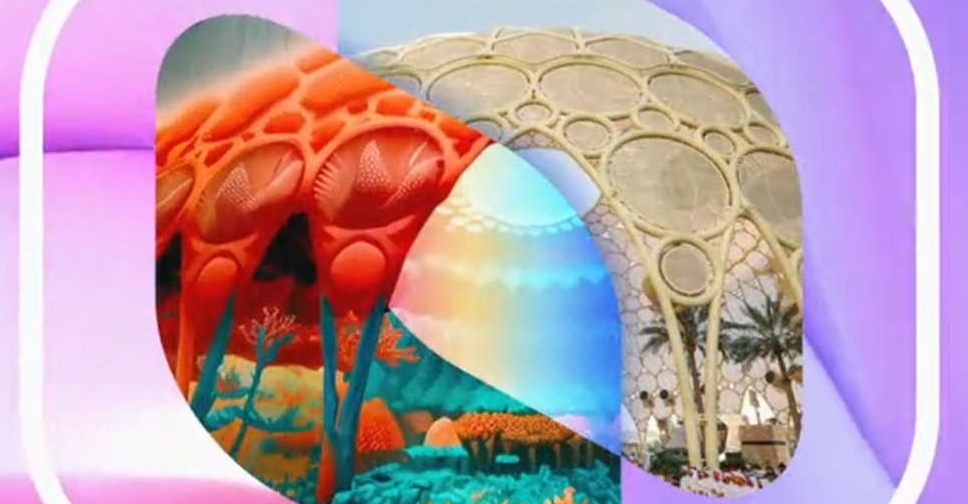 Expo City Dubai is set to host the region's first Artificial Intelligence Film Festival (AIFF).
It will explore the potential of AI technology to enhance creative storytelling and advance the filmmaking landscape.
The festival, spanning almost six months, will be held in hybrid format with a dedicated website for virtual visitors to explore the event remotely.
AIFF will feature a global competition, movie screenings, panel discussions with renowned AI experts and filmmakers, and hands-on workshops offering insights into AI integration in film production.
Submissions for the competition are open until December 1, where professional and amateur creators can submit a short film that includes AI-generated content.
The winning entries will be showcased at an awards ceremony on February 29, 2024.
The Artificial Intelligence Film Festival, by Expo City Dubai, celebrates exceptional creativity by content creators across the world.

Submissions are open for anyone to enter from the 5 September until 1 December, with a calendar of events that includes talks and workshops… pic.twitter.com/yq9rU1AYm6

— Expo City Dubai (@expocitydubai) September 5, 2023