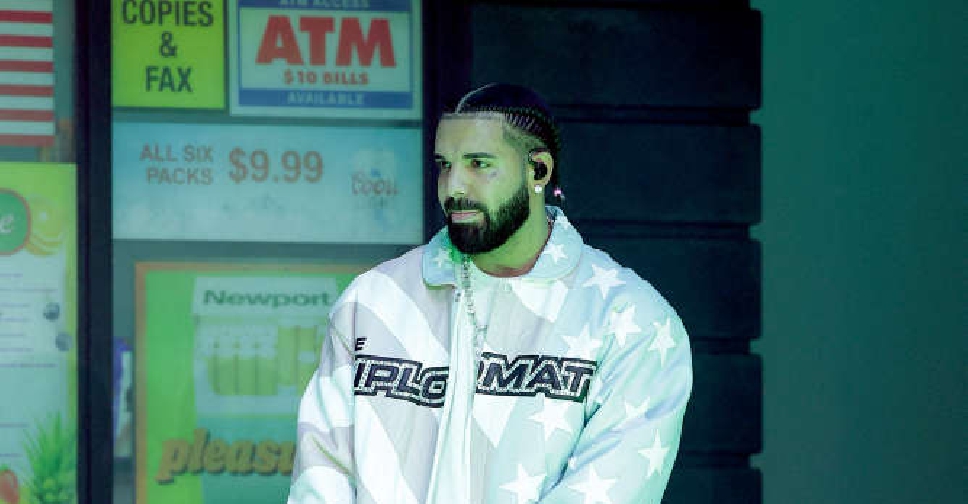 An AI-generated song featuring the deep fake voices of Drake and The Weeknd will be eligible for Grammy Awards because it was written by a human.
Heart On My Sleeve is a song by an online content creator called Ghostwriter who uses AI technology to mimic the voices of Drake and The Weeknd to sound as if the artists are singing.
Despite the voices not being real, the CEO of Recording Academy, Harvey Mason Jr, has confirmed in an interview with the New York Times that the song is eligible for the Grammy Awards because of its human connection.
Ghostwriter has submitted the song in the 'Song of the Year' and 'Best Rap Song' categories for next year's Grammy Awards ceremony.
The track went viral on TikTok earlier this year, amassing 15 million views, before it was quickly taken down for copyright infringement by Universal Music Group.