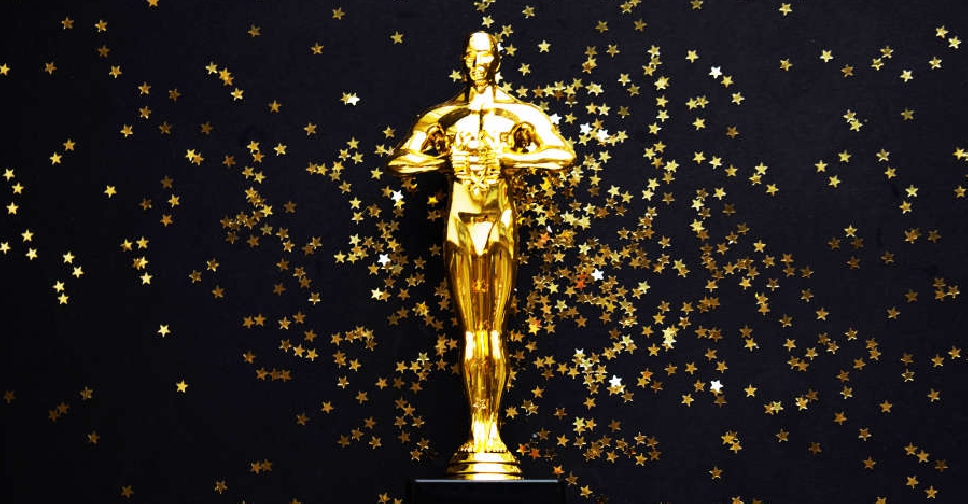 Shutterstock
Hungry Hollywood movie stars have been able to enjoy a taste of the Middle East following the glittering Oscars Ceremony on March 12.
This year's famous gift bag was packed with more than 60 items, ranging from beauty and lifestyle gifts to extravagant getaways, such as a $40,000 trip to The Lifestyle, a Canadian estate, and an Italian lighthouse stay for eight. Additionally, recipients received a special keepsake: a piece of land in Queensland, Australia, as a symbolic souvenir.
And the list went on - for those looking to renovate their homes, there was a $25,000 voucher courtesy of Maison Construction, while the package also reportedly included various rejuvenation procedures, such as lipo-arm sculpting, hair restoration services and a facelift.
But nestled in amongst over 60 other gifts said to be worth a whopping $126,000, winners and nominees taking home the event's famous "goodie" bag will have found a box of Bateel dates ready to tuck into.
Duncan Muir, Senior Director of F&B and Retail at Bateel International, told Dubai Eye 103.8's Business Breakfast they'd been working on getting their dates included for over two years, and were very proud that something so indigenous to the Middle East region had been selected to be part of an event as global as the Oscars.
Duncan said they had presented one of their most exclusive boxes for consideration, one which had been part of their Ramadan campaign, and not only were they selected by the company to be included in the gift-list, but were successful to be part of the main Oscars ceremony itself.