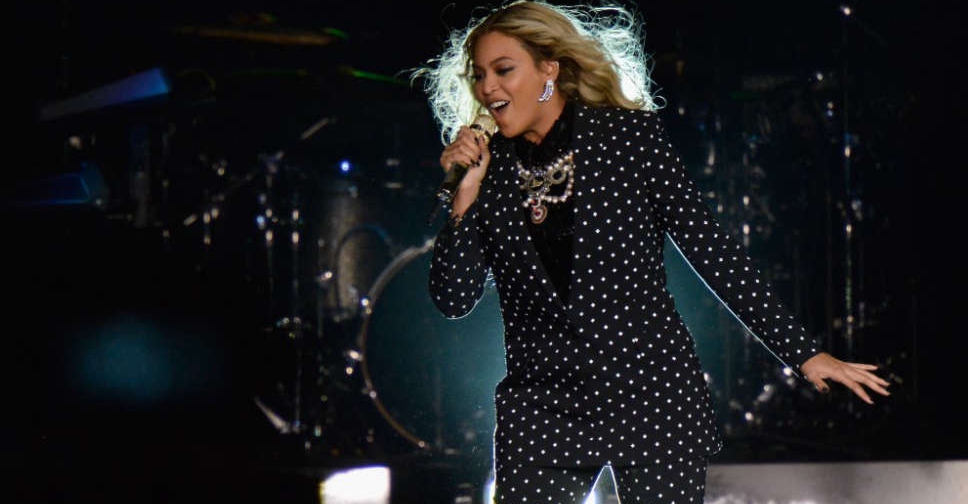 It was her birthday, but R&B superstar Beyonce decided to treat her fans instead, by taking to the stage at California's SoFi Stadium for a spectacular performance.
It coincided with her third and final Renaissance Tour concert, and the Houston-born artist left no stone unturned to make it a memorable night for her fans.
And, the icing on the cake was when 79-year-old Diana Ross took to the stage to sing happy birthday to her.
Before her performance, Beyoncé expressed her gratitude to her fans, her family and members of the band Destiny's Child. "My soul is full. I'm so thankful, I'm trying not to cry," she said.
"I'm thankful to be alive. I'm thankful to be on stage. I'm thankful to look out and see your faces. I'm thankful to be able to provide a safe space for all of y'all. I'm thankful for music, for the ability to heal myself through music which then heals all of you."
The stadium was packed with thousands of her fans and celeb pals, including Adele, Lizzo, Katy Perry, Kate Hudson, Zendaya and Tom Holland, Kim and Khloé Kardashian.