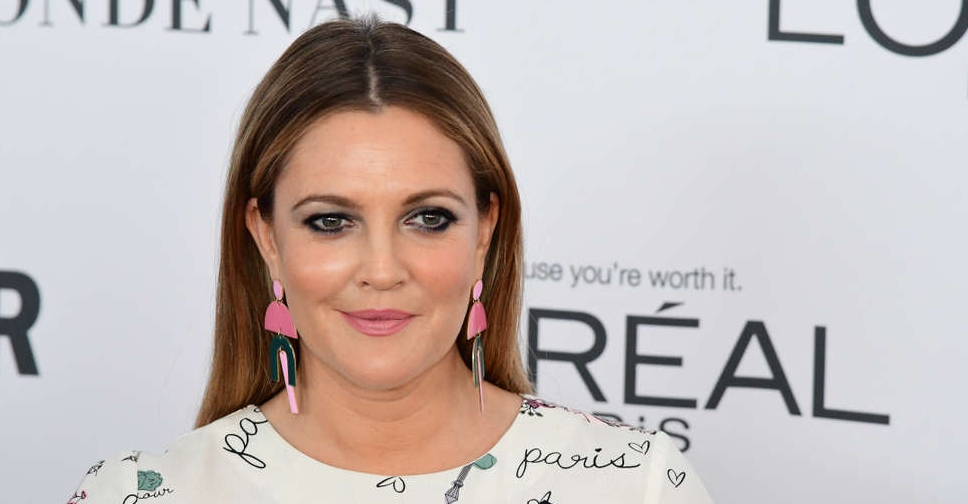 Actor Drew Barrymore issued a video apology to striking Hollywood writers on Friday but said she would go forward with plans to resume her talk show next week.
Barrymore has been subject to protests by members of the Writers Guild of America (WGA), who argue that she is violating terms of their work stoppage by filming new episodes of "The Drew Barrymore Show." The first is scheduled to air on Monday.
In a video posted on Instagram, Barrymore's voice quivered as she addressed the backlash.
"I deeply apologise to the writers. I deeply apologise to unions," she said.
Barrymore said she decided to go forward partly because "other people's jobs are on the line." Thousands of crew members have been out of work since the WGA strike began in May and shut down production. More filming stopped when members of the SAG-AFTRA actors union walked off the job in July.
In addition, Barrymore said she "wanted to make a show that was there for people in sensitive times."
Barrymore repeated that she believes her show will comply with strike restrictions.
"There's nothing I can do to make this OK to those this is not OK with," she added. "I fully accept that."
Other talk shows also are planning to return to TV shortly. "Real Time" host Bill Maher said he was bringing back his HBO show without written pieces such as a monologue and will focus on debates with guests.
The WGA said it was "difficult to imagine" how Maher, a WGA member, could host the show and still comply with strike rules. The union said members would picket the filming of "Real Time."