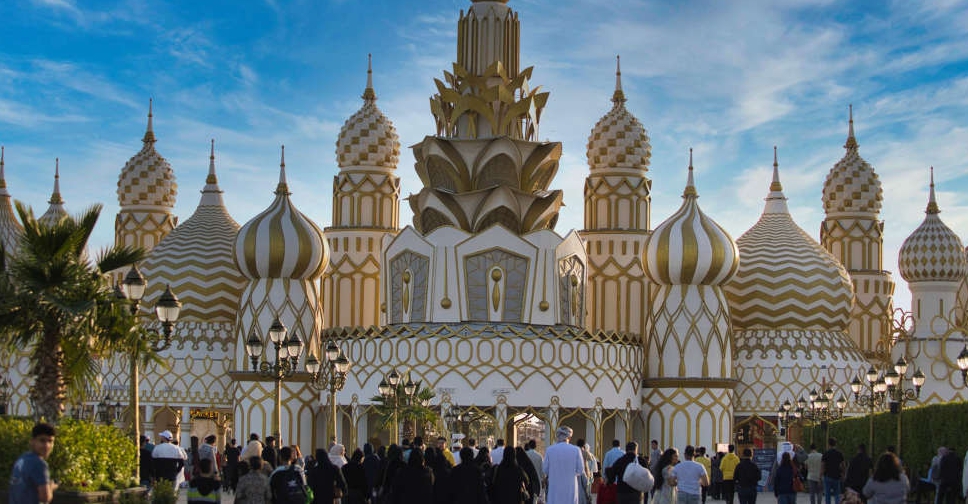 Global Village has garnered international recognition once again from the Royal Society for the Prevention of Accidents (RoSPA) for its exceptional health and safety management.
For the second consecutive year, the multicultural family destination has won the Gold RoSPA Leisure Safety Award, a prestigious honour that recognises excellence in health and safety management among companies that primarily offer services direct to visitors.
Each year, nearly 2,000 participants compete for this award in what stands as the United Kingdom's longest-running health and safety industry awards.
This latest recognition reaffirms the park's unwavering dedication in continuously working on exceptional experiences within a secure and safe environment.
Global Village is set to welcome visitors for Season 28 on October 18, 2023.