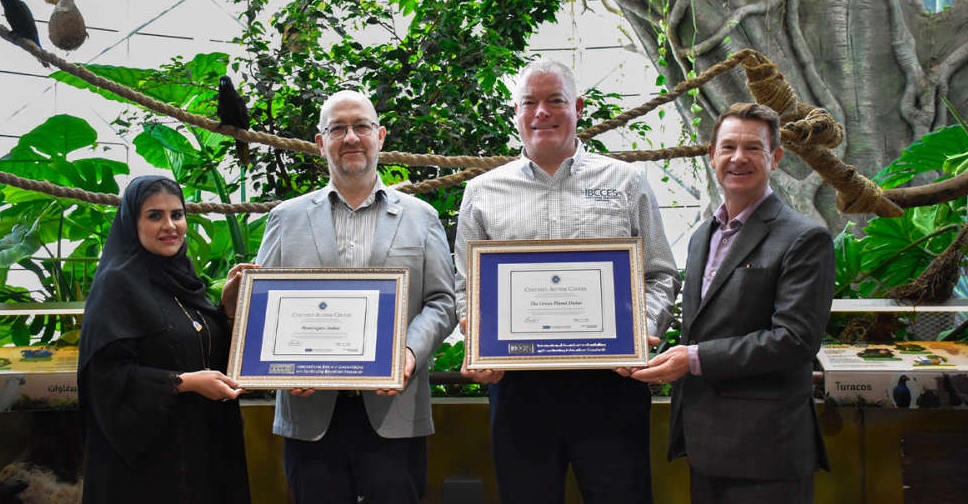 The Green Planet Dubai, a tropical rainforest home to over 3,000 plants and animals, and Motiongate, the Middle East's largest Hollywood-inspired theme park, have earned the Certified Autism Center designation by the International Board of Credentialing and Continuing Education Standards (IBCCES).
It marks the first theme park and indoor attraction in Dubai to earn this distinction.
The designation is awarded to organisations that demonstrate a high level of commitment to providing exceptional experiences to guests with diverse needs including autistic and sensory-sensitive individuals and ensuring an inclusive environment for all.
The destinations underwent an on-site assessment by IBCCES to provide recommendations and sensory guides to help enhance the guest experience. These guides enable guests to understand the sensory intensity for each area of the attractions such as noise level, lighting, and impact on other senses.
This process requires facility staff to be better equipped with the knowledge and resources needed to assist autistic guests and their families as well as other people of determination.