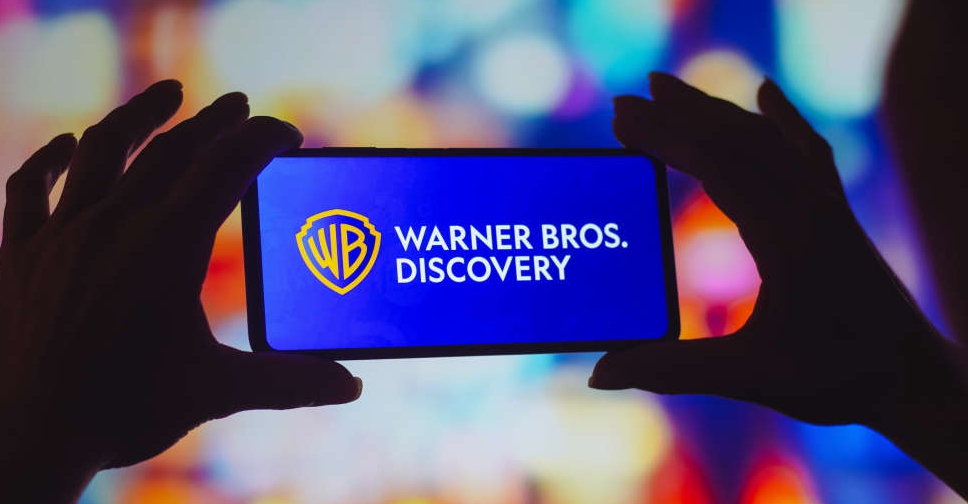 Warner Bros Discovery is bracing for a hit to its full-year profit as the ongoing strike by Hollywood actors and writers shows no signs of let-up.
Hollywood is experiencing its first dual work stoppage of writers and actors in 63 years, halting productions across the industry and costing the California economy billions of dollars.
The actors' strike has prompted movie studios to adjust film schedules in the absence of celebrities to hit red carpets or talk shows to help build buzz.
The Warner Bros movie studio said last month it would delay the planned November release of a big-budget sequel of Dune until March, as its stars would not be able to promote the movie during the strike.
Warner Bros Discovery had previously provided financial guidance for 2023 assuming the strikes would be resolved by early September. The company now expects adjusted earnings to be reduced by around $300 million to $500 million for the full year and be in the range of $10.5 billion to $11 billion.
"WBD's updated guidance is likely directly attributable to its decision to push Dune 2 back to 2024... it is likely WBD was expecting the sci-fi sequel to at least match the box office performance of its predecessor," said Insider Intelligence senior analyst Max Willens.
Movie release delays are also dealing a blow to cinema chains such as AMC Entertainment, Cineplex and Cinemark, which are still trying to recover from the COVID-19 pandemic.
Dune was one of the most anticipated films on the late 2023 schedule.
Warner Bros also said CEO David Zaslav would be participating in an investor conference on September 6, and expects to discuss, among other topics, the impact of the ongoing strikes.
The studio is now raising full-year free cash flow expectations to at least $5 billion, with the third quarter alone expected to exceed $1.7 billion due to the strong performance of the Barbie movie and strike-related factors.