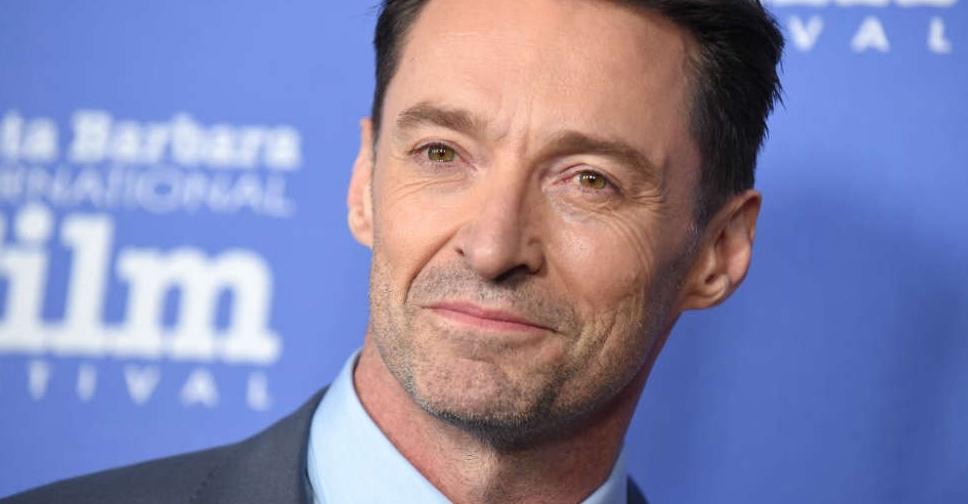 File picture
Fans of the "X-Men" franchise got a teaser of what to expect as Hugh Jackman revealed how he is preparing to, once again, play the role of Wolverine in the upcoming Ryan Reynolds movie "Deadpool 3". 
However, it's not just his signature adamantium claws that are making a comeback. It's his specially-created diet that's also back in action.
The actor recently tweeted photos of his food, giving fans a peek into his diet regimen.
In the tweet, he thanked Chef Mario for helping him stay healthy and properly fed whilst preparing for his role as Wolverine.
Bulking. A day in the life. Thank you Chef Mario for helping me stay healthy and properly fed whilst .. Becoming. Wolverine. Again. pic.twitter.com/bnNAzDiZuR

— Hugh Jackman (@RealHughJackman) March 6, 2023
The photos reveal six individually packaged meals, each labeled with the number of calories they contain and the ingredients inside. These meals include black bass with veggie rice and herb sauce (2,000 calories), Patagonia Chinook salmon with potatoes (2,100 calories), two chicken burgers with sweet potatoes (around 1,000 calories each), and two grass-fed sirloin with noodle dishes (1,100 calories each).
Meanwhile, Jackman and his Deadpool 3 co-star Reynolds have also been playfully trolling each other on social media. Last month, Reynolds posted a photo of himself and his trainer lifting weights, taking a jab at his friend in the caption. Jackman later responded with his own workout photo, saying "it's not a competition".
Jackman has always been open about his intense workout and diet regimens. During an appearance on The Late Show in January, he revealed that he was consuming around 4,500-5,000 calories a day while starring on Broadway. His trainer had advised him to up his calorie intake to bulk up for his role as Wolverine.
Jackman publicly retired the role of Wolverine with 2017's Logan. However, in September last year, he and Reynolds announced that the character was un-retiring for Deadpool 3.
Looks like Jackman is doing everything in his power to give the fans one of his best performance as the iconic character.