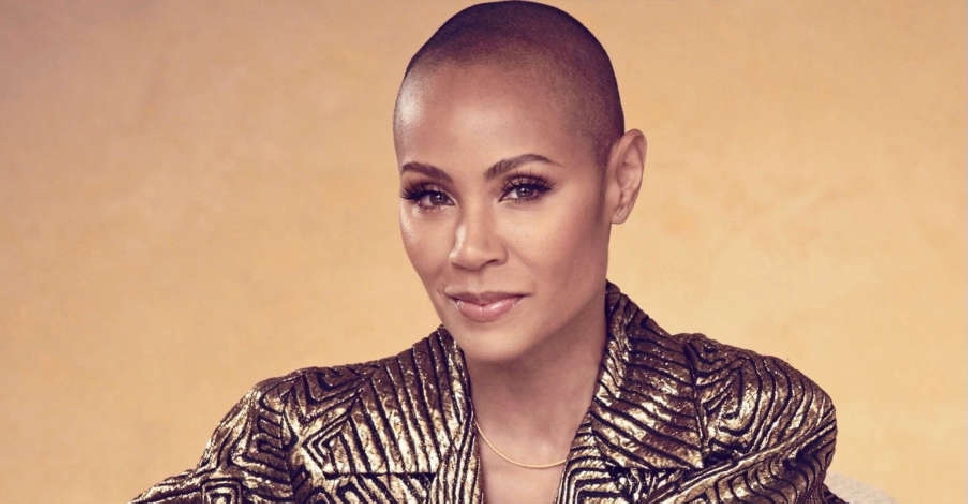 Fans will get the unique opportunity to experience an intimate evening with Pinkett Smith as she delves into the heart and soul of her debut memoir, "Worthy" at the Coca-Cola Arena.
Jada Pinkett Smith's world tour "Worthy: A Journey with Jada Pinkett Smith" is coming to Dubai.
The Hollywood actor, producer, entrepreneur, musician, host, author and advocate has enjoyed a successful career spanning over 30 years.
During the event, taking place on November 7, Jada will recount her story in an intimate conversation with readers. From an unconventional upbringing in Baltimore, to an unconventional marriage to one of the most famous men in the world, she will share her journey of navigating complicated, false narratives about her marriage, her family, and herself.
Sarah Omolewu, Managing Partner of Maven Global Access - the tour's producers - will join Pinkett Smith on stage for this eagerly awaited conversation.
"We are thrilled to welcome Jada Pinkett Smith to Dubai for what promises to be an unforgettable evening. Every city on the 'Worthy' World Tour will witness the power of Jada's story, but there's something especially magical about the energy and connection we anticipate here. We're excited to facilitate this intimate space where Jada unfolds the transformative layers of her memoir for our Dubai audience," she said.
Tickets are available online.