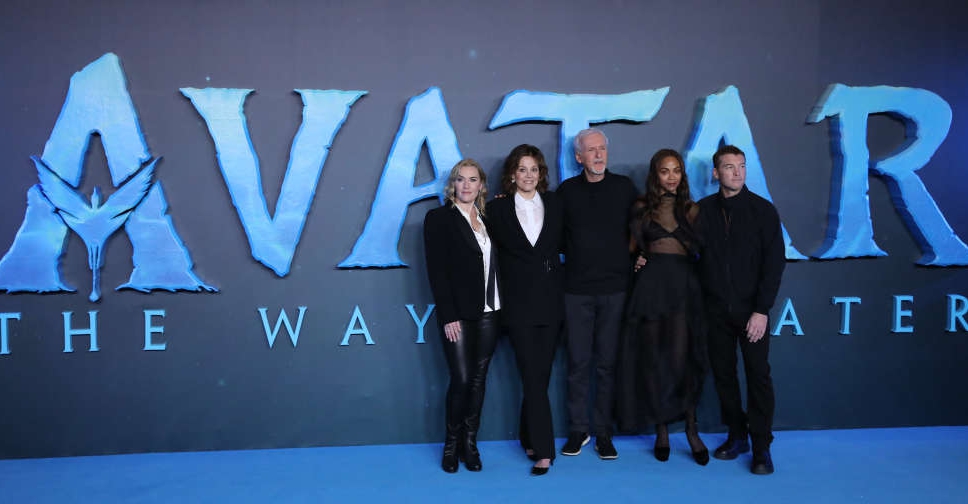 James Cameron's 'Avatar: The Way of Water', the much-anticipated sequel to the 2009 blockbuster hit 'Avatar', has officially grossed $2 billion at the global box office, becoming only the sixth film to ever achieve that milestone, not adjusted for inflation.
With this Cameron has become the only filmmaker in history to have directed three movies that each grossed $2 billion or more globally at the box office.
What makes this achievement even more remarkable is that two of those films, Titanic and Avatar, also hold the record for being the highest-grossing films of all time during their release.
Cameron's first film to reach this milestone was 1997's Titanic, which became the highest-grossing movie of all time during its original release and is still the third highest with $2.1 billion box office collection. His follow-up to Titanic was 2009's Avatar, which is currently the highest-grossing movie of all time with $2.9 billion in box office revenues.
The other films to gross $2 billion are Avengers: Endgame ($2.7 billion), Star Wars: The Force Awakens ($2.07 billion), and Avengers: Infinity War ($2.05 billion). The only other directors to helm more than one $2 billion films are Infinity War and Endgame directors Anthony and Joe Russo.
Cameron's success with Avatar is even more impressive given that it is an original franchise that he created himself. The concept and story of the 'Avatar' franchise are entirely original and unique, which makes it all the more remarkable that it has managed to gross such staggering amounts at the box office.
Crossing the $2 billion mark is yet another milestone for Avatar: The Way of Water, which took more than a decade in production. The wait was so long, some pundits started to doubt the film would ever be finished, while others thought that even if it did come out, it was destined to be a box-office disappointment.
But while The Way of Water's initial debut came in under expectations, Cameron ended up proving the doubters wrong just as he did with Titanic and Avatar, both of which faced similar scepticism prior to release.