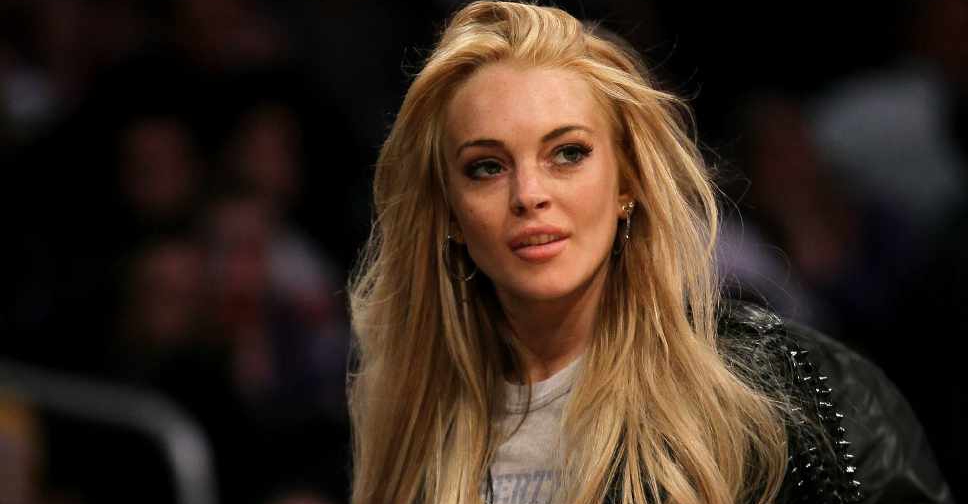 The "Mean Girls" star announced she's expecting her first child in a special post on her Instagram account.
Lindsay Lohan posted a picture of a baby onesie with Coming soon... written on it.
"We are blessed and excited!" she wrote, tagging her husband Bader Shammas in the post.
Lohan married Shammas in 2001, and the couple live in Dubai.