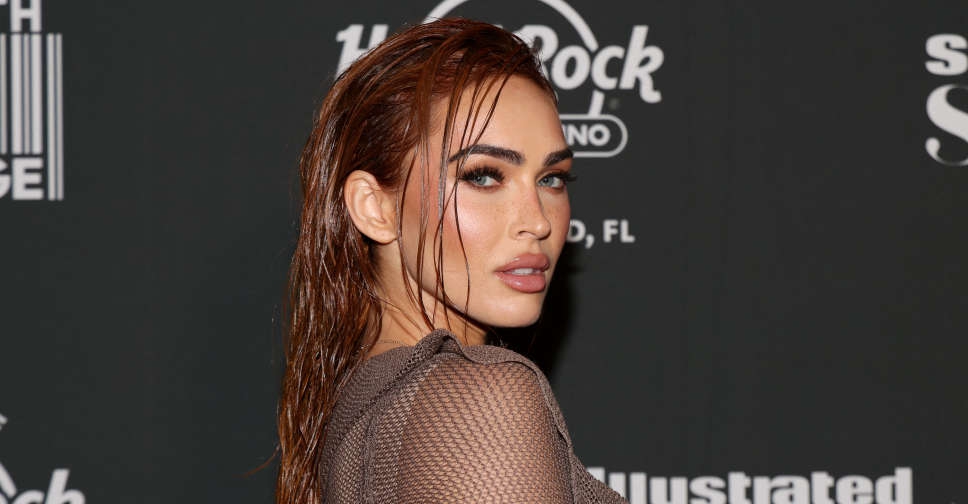 Hollywood star Megan Fox, known best for her movie roles in "Transformers" and "Teenage Mutant Ninja Turtles", is set to join the star-studded cast in the new Mortal Kombat game.
Fox is a self-confessed "die-hard fan" of the franchise.
She has been cast as the voice and motion capture artist of Nitara, the vampire character.
"I really like her, she's a vampire, which resonates for whatever reason," Fox said. "She comes from a weird realm. She's evil, but she's also good. She's just trying to save her people."
She added that she is not only the voice of Nitara, she is Nitara.
Details about the storyline and her specific role are currently under wraps. However, Fox is no stranger to action roles and it's expected that she will effortlessly fit into the battle-intensive world of Mortal Kombat.
The new Mortal Kombat game is positioned to be a grand makeover of the classic video game. With its notoriously brutal style and intense action sequences, the Mortal Kombat franchise has developed a cult following. Other stars who are set to be a part of the game are J.K.Simmons, John Cena and Anthony Starr.
The game is expected to hit consoles and PC later this month.