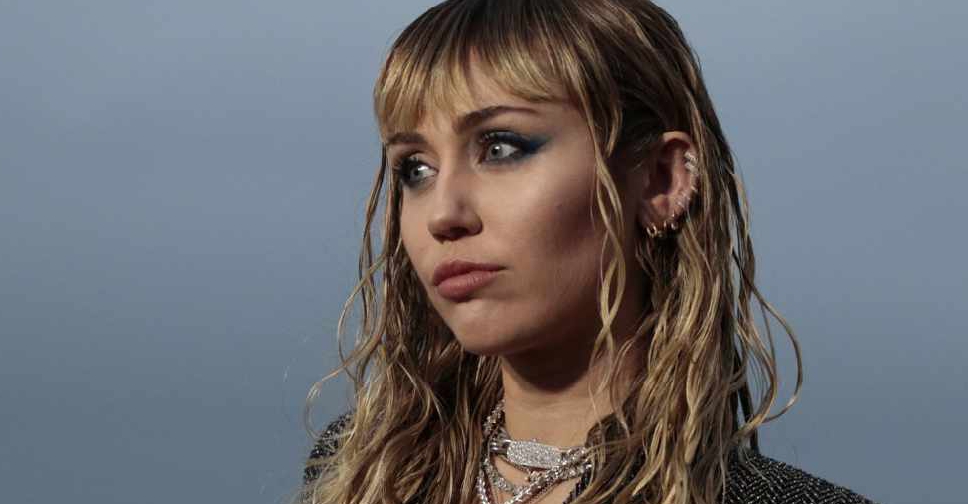 Miley Cyrus has revealed that she was filming an episode of Netflix's "Black Mirror" when her house in Malibu was devastated by wildfire.
This unfortunate event happened back in November 2018 when wildfires swept across parts of Southern California.
The fires destroyed numerous homes including the $2.5 million Malibu property owned by Miley and her now ex-husband Liam Hemsworth.
Cyrus made her startling revelation while appearing on a radio show. She explained that filming Black Mirror helped her cope with the loss of her home.
The show entails a plot where a global event erases people's troubling life experiences effectively from their memory. Similarly, Cyrus was able to focus on her work during the disastrous event and not let her personal tragedy overtake her professional obligations.
Despite her loss, Miley continued to film her episode for Black Mirror season five called Rachel, Jack, and Ashley Too, in which she played a troubled pop star.