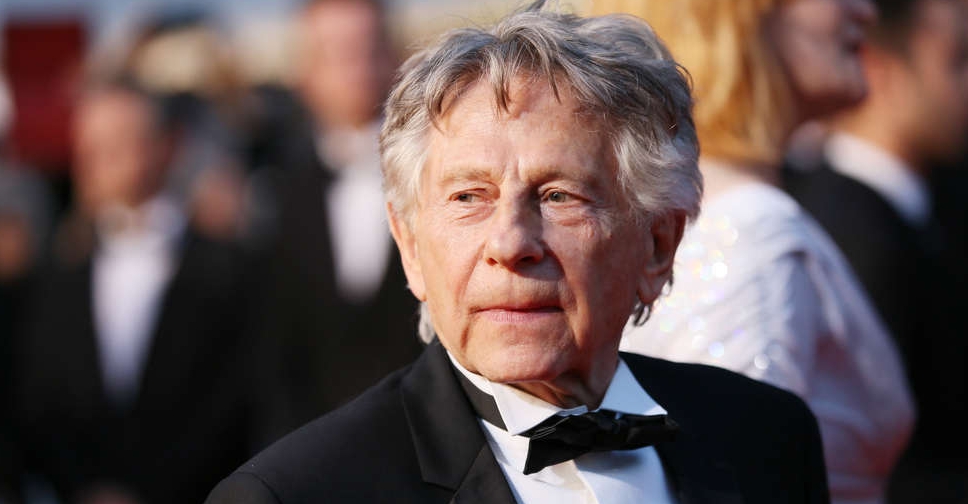 The producer of Roman Polanski's latest movie, "The Palace", lamented that no one wanted the distribution rights for the film in the United States, Britain and France, saying morality should not weigh on art.
Polanski, one of the most successful directors of his generation, fled the United States over a conviction for assaulting a 13-year-old girl in 1977, a crime he admitted.
After the #MeToo movement gained global traction in 2017 following abuse allegations against US film producer Harvey Weinstein, several women alleged that Polanski had assaulted them as teenagers.
Polanski, a dual French-Polish national, denied the allegations, which never went to trial. However, he has since found it hard to secure global distribution deals for his movies, even if actors are still lining up to work with him.
"The Palace", a comedy set in a Swiss hotel peopled with a cast of grotesque characters, stars Mickey Rourke, John Cleese, Oliver Masucci, Fanny Ardant and Joaquim De Almeida.
The producer Luca Barbareschi said he had sold distribution rights across continental Europe but not in France, Britain or the United States, despite well-known actors from all three countries appearing in the film.
Barbareschi said Polanski's last movie, "An Officer And A Spy", which opened at the Venice Film Festival in 2019 to critical acclaim, had also never been seen in cinemas in the United States, Britain, Australia or New Zealand.
"And we ask ourselves why there are wars. The Anglo-Saxon world has to respect artists like the rest of the world does," he said, adding: "There is no moral judgement on art."
He added that Polanski's movies were shown on numerous streamers, such as Netflix, "making millions" for those platforms. "Someone explain to me the logic for that," he said.
Polanksi, who turned 90 last month, is not in Venice for the premiere of his film, which is not in the running for the main Golden Lion prize. Among his previous credits as director are "The Pianist", "Rosemary's Baby" and "Chinatown".