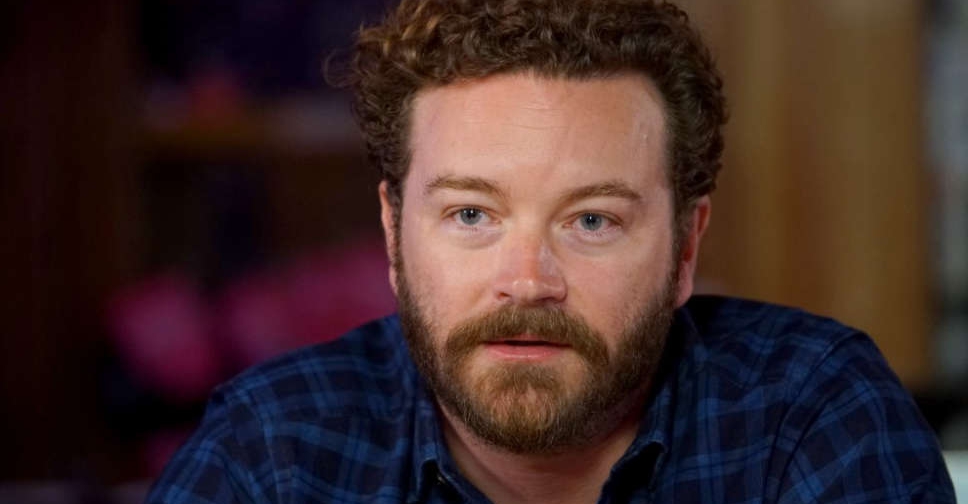 "That '70s Show" actor Danny Masterson was sentenced to 30 years to life in prison for raping two women.
The 47-year-old actor and prominent Scientologist, who starred in the retro TV comedy for eight seasons until 2006, was convicted in May in a second trial. A jury deadlocked on a charge that he raped a third woman.
Judge Charlaine Olmedo of Los Angeles Superior Court imposed the maximum sentence allowed by law. Masterson, who has been in jail since his conviction, will be eligible for parole in 25-1/2 years.
The case drew attention in part because Masterson met the women through the Church of Scientology, and his accusers said the organisation discouraged them from contacting law enforcement.
The Church of Scientology denied that claim and said Masterson's religion should not have been an issue in the case, calling it "an unprecedented violation of the First Amendment".
The women said Masterson drugged and raped them in separate incidents between 2001 and 2003 at his house in the Hollywood Hills.
With his wife, actor Bijou Phillips, and his brother, Malcolm in the Middle actor Christopher Masterson seated nearby, Masterson showed little reaction on Thursday as the women gave victim impact statements. He was offered the chance to speak, but declined.
The victims told the judge that Masterson ruined their lives and asked that he receive a sentence of life in prison.
Defence attorney Shawn Holley said Masterson planned to appeal based on what she described as substantial errors in the case.
Allegations against Masterson hurt his career. When he was first accused of sexually assaulting multiple women in 2017, he was fired from the Netflix series The Ranch.