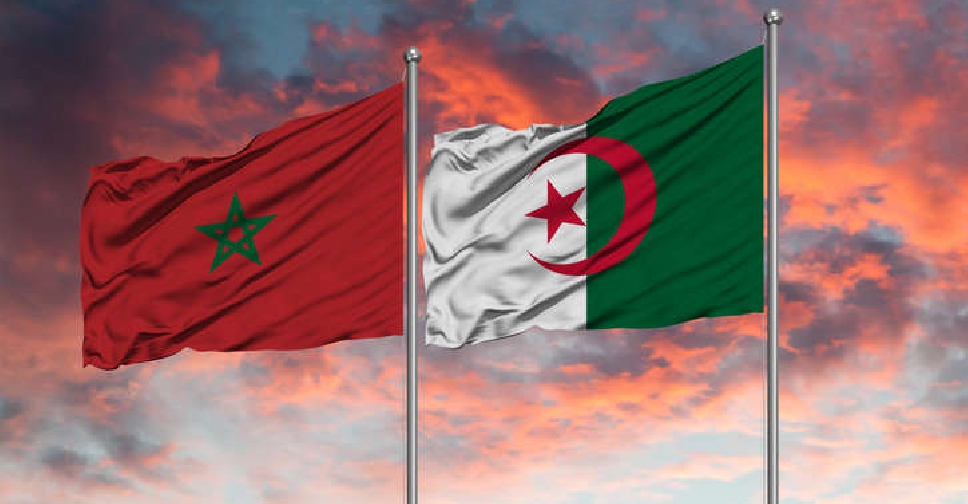 Morocco's deadly earthquake prompted Algeria, which cut ties with its neighbour two years ago, to put aside the countries' bad relations and open its air space to aid flights.
The border between Algeria and Morocco, the most powerful countries in the region, has been closed since 1994 and Algiers closed its air space to Morocco and suspended diplomatic relations in 2021, accusing Rabat of "hostile acts".
It accused Morocco of using spyware against it, supporting a separatist group and failing in bilateral commitments including over the disputed territory of Western Sahara, allegations that Morocco rejected as "absurd".
Algeria was slower to offer condolences than many other countries in North Africa and Europe on Saturday but the Foreign Ministry said it was "following with great sorrow and sadness" the aftermath of the earthquake.
Algeria's presidency said later it would open its airspace for humanitarian or medical flights.
The ministry said it was ready to respond to any Moroccan request for aid. During deadly wildfires in Algeria during each of the past three summers, Morocco has made offers of aid that Algiers has publicly ignored.
Despite the shaky relations between governments, the two countries, sharing a long border stretching from the Mediterranean to the Sahara, share deep historical and cultural ties, so many ordinary Algerians and Moroccans enjoy better personal relations.
Many Algerians voiced solidarity with Morocco on social media, some saying they hoped the bad political ties would not get in the way of helping their neighbour.
"Despite the zero diplomatic ties between our two countries, we as Algerians have a moral obligation to help the Moroccans because they are brothers and neighbors," Djalal Hamdaoui, a retired teacher, said by phone.
Abdelkader Bengrina, head of the Islamist party Harakat Al Bina, said in a statement: "We urge the government to go beyond the differences and provide all help to the brotherly people of Morocco."
Friday night's earthquake, Morocco's deadliest since 1960 with more than 1,000 confirmed dead by Saturday afternoon, brought expressions of condolences from around the world and offers of aid.