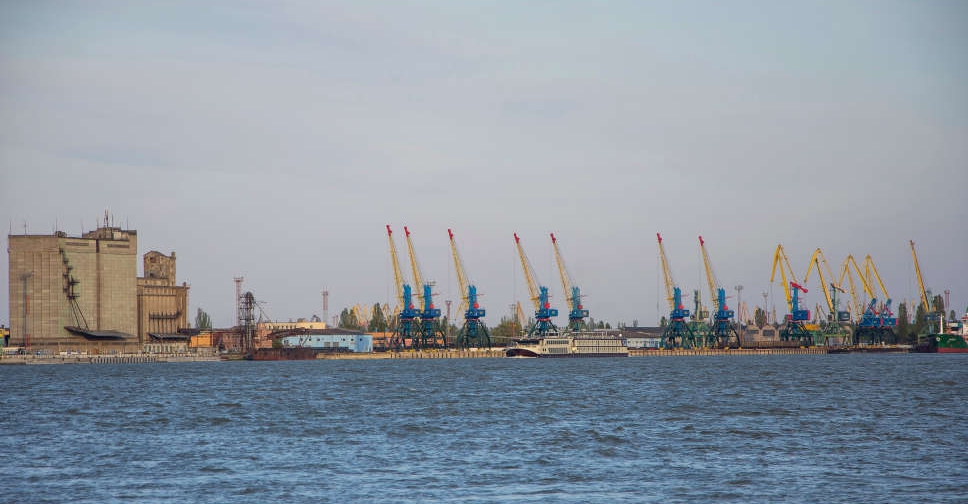 Russian drones hit Danube River port infrastructure that is critical to Ukraine's grain exports, injuring at least two people in the attack on southern parts of the Odesa region on Sunday, Ukrainian officials said.
The Danube has become Ukraine's main route for exporting grain since July, when Russia quit a UN and Turkey-brokered deal that had given safe passage to Kyiv's exports of grains, oilseeds and vegetables oils via the Black Sea.
Sunday's attack took place the day before Russian President Vladimir Putin and his Turkish counterpart Tayyip Erdogan are due to hold talks in the Russian Black Sea resort of Sochi. Turkey has been pressing to revive the grain deal.
Ukraine's South Military Command said on social media that at least two civilians were injured in the early morning attack on what it called "civil infrastructure of the Danube".
The Ukrainian Air Force said air defence systems shot down 22 of the 25 Iranian-made Shahed drones launched by Russia.
Officials did not give details of which port facility was hit but some Ukrainian media reported blasts in the Reni port, which along with Izmail is one of Ukraine's two major ports on the Danube. The military said a fire that resulted from the attack at the facility was quickly extinguished.
The Russian Defence Ministry was quoted by Interfax as saying that a group of Russian drones successfully struck fuel depots at the Reni port used by the Ukrainian military.
Reni and Izmail have been repeatedly attacked by Russian drones in recent weeks.